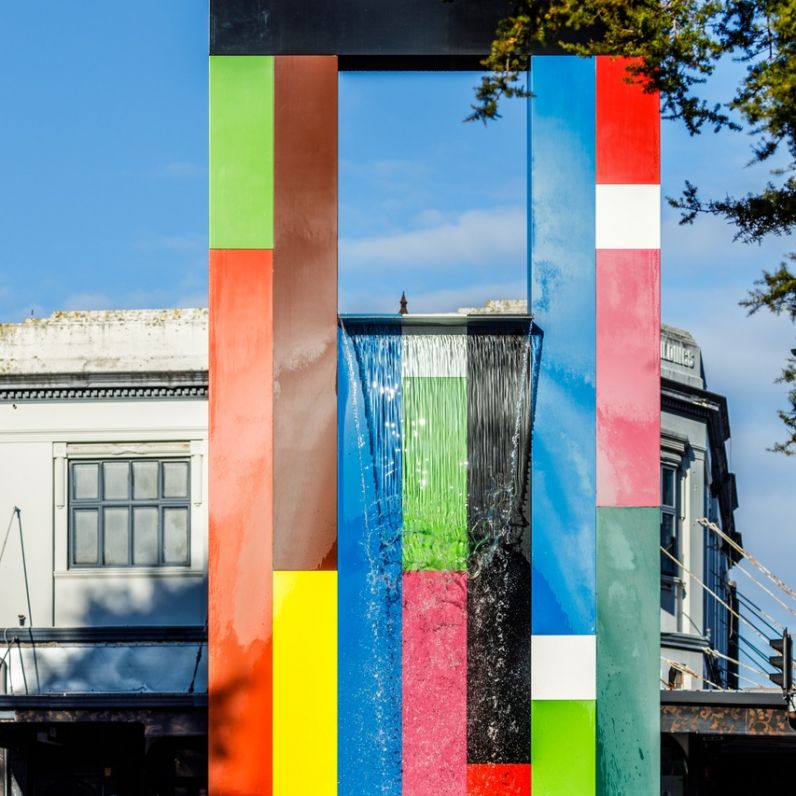 Deciding on public art
In making decisions about public art, we represent all Hamiltonians to ensure our collective histories and cultures are reflected.
To formalise our decision making, in November 2021 we adopted the Permanent Public Art Policy, and the Monuments and Memorial Art Policy. Key features of the policies include a:
public art panel to review and make recommendations on new artwork proposals
more robust and targeted consultation process for monuments and memorials
process for dealing with existing public art that has caused significant upset to community members.
Local arts initiatives
As well as our public art policy, there are a number of local arts initiatives and independent organisations that are helping create a vibrant, engaging, and accessible arts scene in our city.
Boon street art festivals celebrate art, music and creative expression all around the streets of Hamilton.
Bringing the best of contemporary public art to the Waikato through projects that tell local stories, stimulate a culture of generosity and inspire community collaboration.
A non-profit organisation that supports and champions Waikato arts and culture.
TOTI focuses on integrated projects bringing together art, culture and the environment with an emphasis on collaboration.
The Waikato Regional Theatre will be the new cultural heart as the premiere arts venue for the city and region
The Meteor is a Hamilton theatre for all performing arts and a place to share creative experiences.
A versatile performing arts venue for theatre, music, comedy and dance.
A much-loved community theatre in Hamilton that's been operating for more than 25 years.
A multi-purpose space that provides workshops, development programmes, mentoring and classes for the wider community.
Feedback
Last updated 29 November 2022