The Meteor
The Meteor Theatre was gifted to the One Victoria Trust in 2014.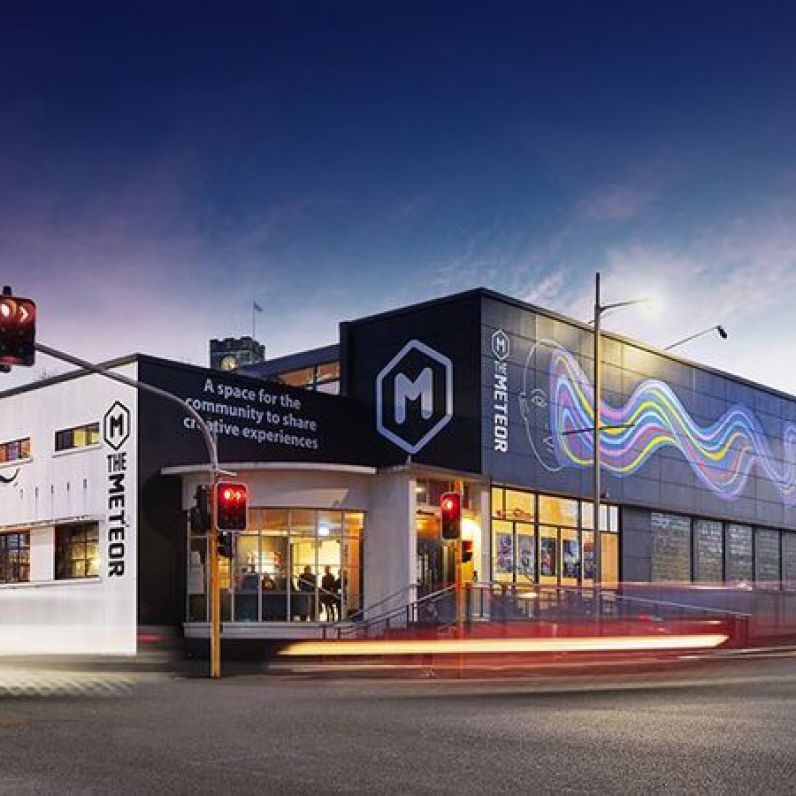 Clarence Street Theatre
The Clarence Street Theatre was gifted to the Clarence Street Theatre Trust in 2014.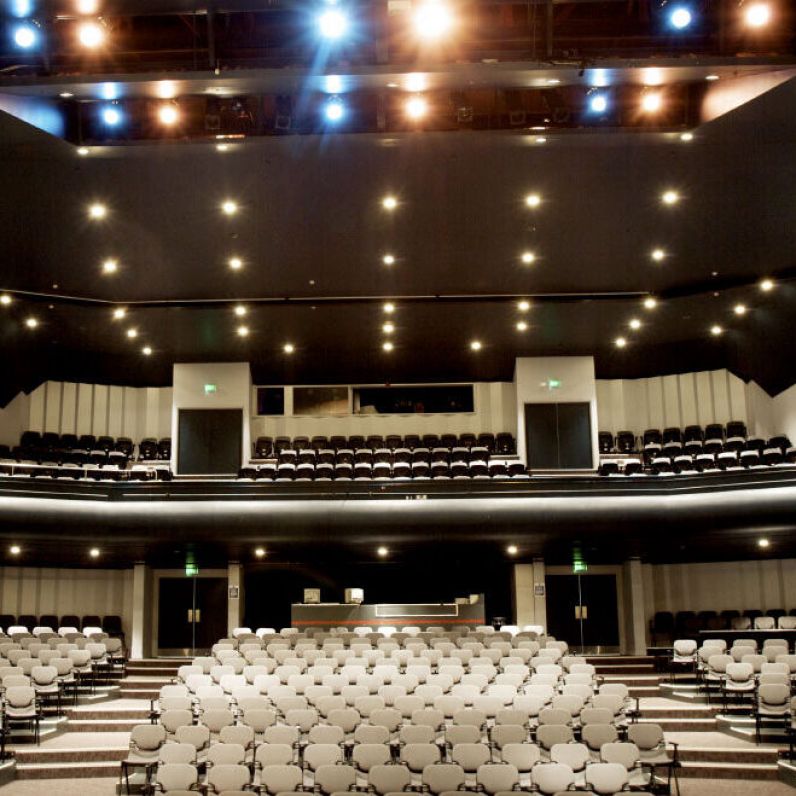 Founders Theatre
Founders Theatre was closed for safety reasons in 2016. With the Waikato Regional Theatre set to open in late 2022, the city and region will get a new world-class performing arts space.
Founders Theatre will be removed and transformed into a multi-purpose park and community performance space. An exciting opportunity to shape a green and vibrant central city, the park will include purpose-built facilities to meet the needs of the community and include special interpretation of its historic significance, the re-instatement of its fountains and space for open air performances.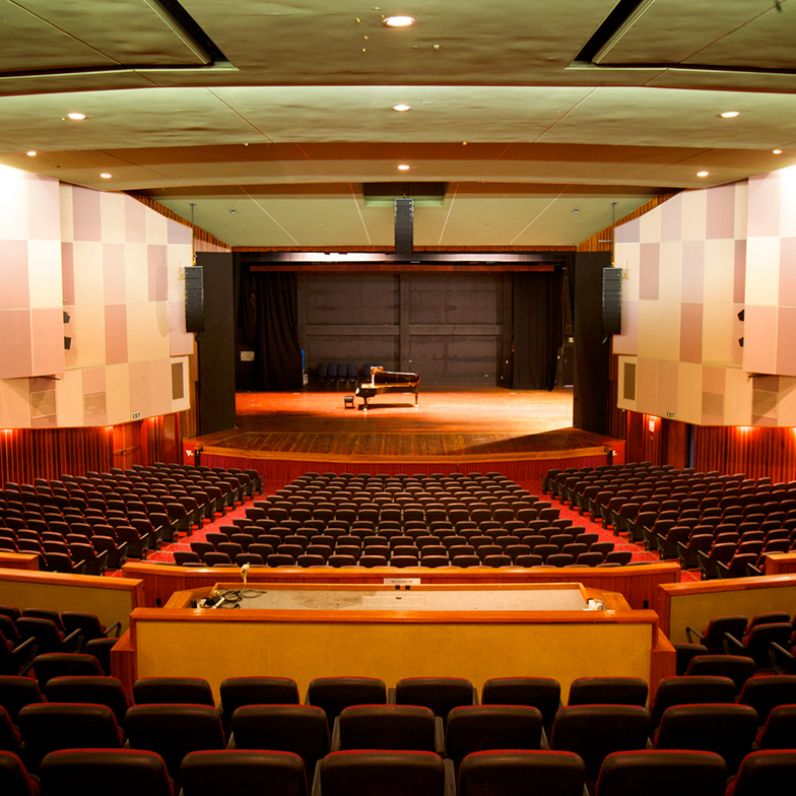 2016

March

Founders Theatre closes.

April

Community Engagement – 49% say refurbish, 34% say building new. BUT if Council caps its spend at $20 million, 58% say build new.

July

Council accepts Momentum Waikato's proposal for a brand-new theatre – the Waikato Regional Theatre.

Council will pay $25 million.

2017

October

Community engagement happened.

December to June 2018

Discussion with groups on other potential use (no viable options).

2018

August

Community engagement on West Town Belt Masterplan. 84% want building removed and multi-purpose park built.

2019

September

Council adopts the West Town Belt Masterplan – a new vision to open up this54ha band of green space.

November

The Government confirms $12 million for the new Waikato Regional Theatre ($75 million), supported by $25 million of Hamilton Council funding and funds from private contributors.

2020

December

Elected Members decide to progress the project to remove Founders Theatre.

2021

May

Funding approved as part of the 2021-31 Long-Term Plan funded activity – the Founders Theatre site upgrade project ($4.008 million in Year 2).

A community group bid to rejuvenate Founders is submitted.

2022

April

Council Community Committee recommends Founders Theatre building to be removed and transformed into parkland.
Click here for more.

May

Council approves Founders Theatre site transformation can begin.
Click here for more.

A community group proposal to rejuvenate Founders Theatre is declined due to financial viability.
The Founders site sits in the West Town Belt, a 54ha a band of open space stretching from Lake Rotoroa (Hamilton Lake) to the Waikato River, so decisions made about the site affect the whole area. 
The building will be removed to create a new community park space that respects the rich history of Founders Theatre, celebrates and promotes the culture and arts sector, and enhances open space opportunities.
Waikato Regional Theatre
Council is proudly partnering with the Waikato Regional Property Trust to bring Hamilton a new world-class, multipurpose performing arts centre.
Located at the South End of Victoria Street and next to Embassy Park the theatre will feature a 1300-seat auditorium, with circle balconies and flexible staging, able to host drama, kapa haka, orchestral concerts, rock-pop-and-rap gigs, musicals, ballet, opera and community ceremonies.
Find out more about the Theatre and sign up for construction updates
Feedback
Last updated 22 July 2022