As we intensify, the risk is that more and more of our green canopy will be replaced with hard surfaces like concrete
driveways and roads. The more hard surfaces we create, the greater the risk that water runoff will get into the River when
it rains and the hotter it gets in summer. We also lose the attractive green look and feel that makes Hamilton special.
We're proposing the following green policies to make sure this doesn't happen:
Rules around how much of a site can naturally drain rain and stormwater (these are called permeable surfaces).
A requirement to provide new, and retain existing, trees and enhance landscaping on site.
Each site must have a rainwater re-use tank to help manage water conservation and soakage to help meet stormwater needs.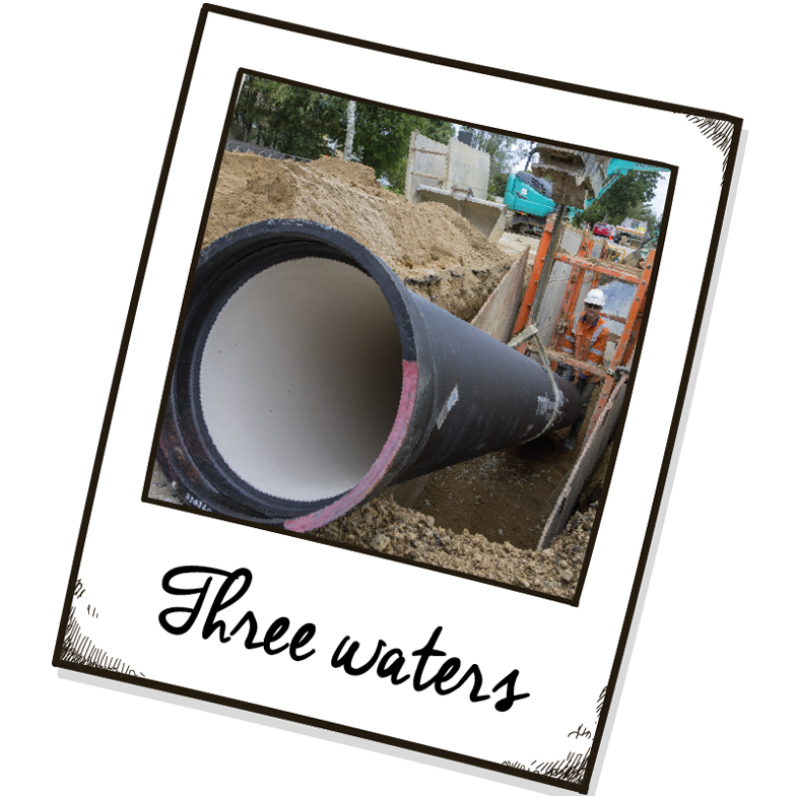 Three Waters
As part of our changes, we need to consider how we manage our drinking water, stormwater and wastewater networks.
The District Plan rules will sit side-by-side with a three waters connections policy which will further help us protect the River.
This means while a development might be allowed under the District Plan, it will still need to get approval to connect to the three waters network. If the residential development does not meet the criteria of the policy, and it creates unacceptable effects on the network that cannot be addressed, the development may be refused under that policy.
Feedback
Last updated 23 August 2022