Protecting our river
As a council, we have an obligation to not only protect, but enhance the health and wellbeing of the Waikato River, and other connecting waterways, as we grow.

We're guided by the vision and strategy for the River called Te Ture Whaimana o Te Awa o Waikato which sets the direction for how this should happen.

This is particularly important when we consider the stormwater, wastewater and drinking water requirements for new development and how this impacts the River.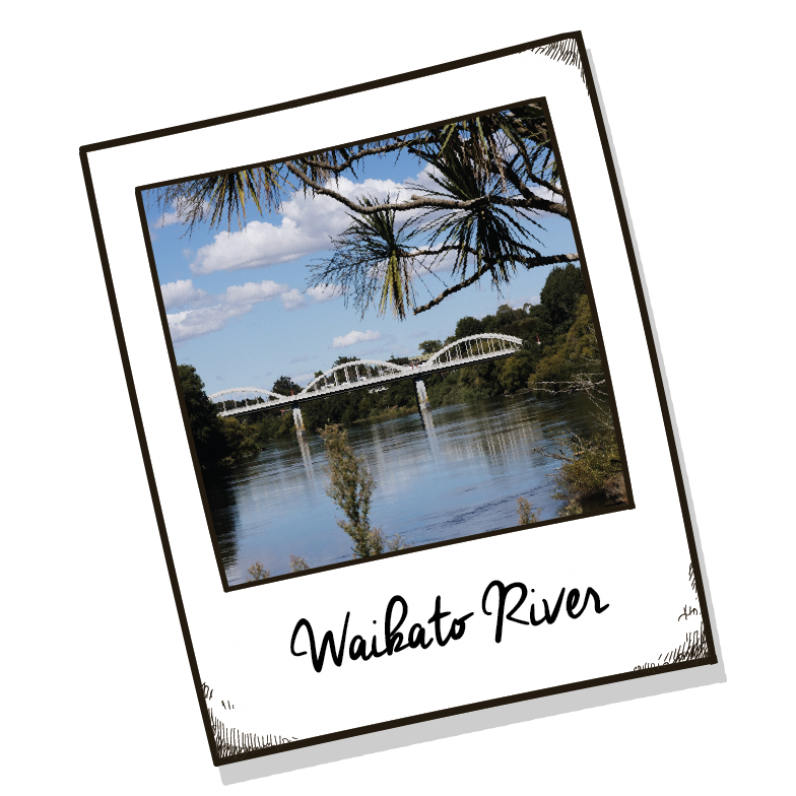 We know housing intensification will impact our environment, so we're proposing:
to restrict development in some areas based on the infrastructure we need to support more homes. This means developers wanting to build four or more units on a site will need to make sure the infrastructure (like pipes and roads) can cope with the extra homes. This doesn't apply in the central city where we're supporting higher densities, in line with our efforts and investment to revitalise the area. These restrictions will be reassessed as more infrastructure is upgraded that can support higher densities.
to put more requirements on developments in place to support our environment. Read more in the 'green policies' section of this booklet.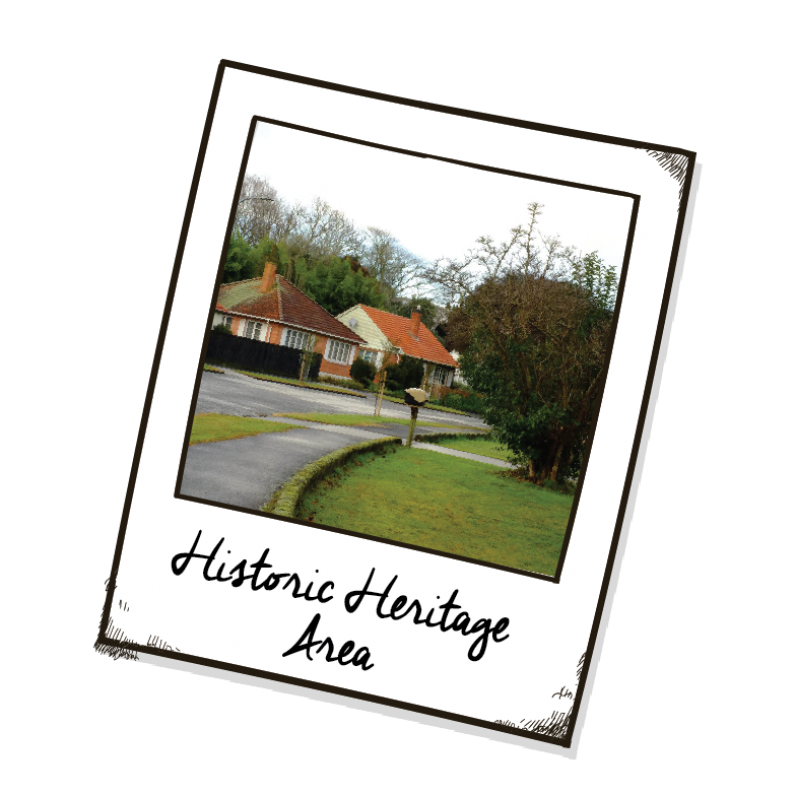 Protecting our heritage
Council plays a critical role in identifying and protecting Hamilton's heritage and natural environment, in all its forms.

Through the recent Plan Change 9 we re-looked at what we are protecting in the District Plan including Historic Heritage.

Areas, built heritage, Significant Natural Areas (SNA), and archaeological sites, and reassessed these elements against the most up-to-date criteria.
Following on from this work, through Plan Change 12 we're proposing:
to remove special character zones from the District Plan
properties identified in an HHA through Plan Change 9 will have heritage protection through something called an 'overlay' instead of a special zone in the Plan
properties in these areas will have a different set of rules to follow for development, including lower densities and building heights
properties with an SNA, archaeological site or built heritage also have some protection from intensification
to make sure developments consider design, layout and how it would be compatible with the historic heritage or environmental value of the area.
Feedback
Last updated 23 August 2022