Programme summary
What we're doing
We're investing in our central city, opening it up to the Waikato River, encouraging people to live and work here, and making it easy to access and move around in.
The outcome will be a central city that's more inclusive, vibrant and prosperous: a place that reflects our identity, anticipates our future, promotes creativity, innovation and entrepreneurship.
Why we're doing it
Hamilton is one of the fastest growing urban areas in the country. Council, alongside its partners, is working hard to ensure our central city is positioned to take advantage of all the opportunities this growth brings.
In addition to the $150 million Infrastructure Acceleration Fund grant we received in 2022 to support new housing in the central city, we're investing close to $130 million to help build a vibrant hub that Hamiltonians can be proud of, and that visitors will flock to and enjoy.
We are delivering on our vision of shaping a central city where people love to be.
Ahuahungia te pokapuu o teetehi taaone e arohaina ai e te taangata.
Where are we at?
Planning

2021-31

Investment

Over the next 10 years we're investing $129.3 million into the central city to build a cosmopolitan hub that Hamiltonians can be proud of and that visitors will flock to and enjoy.

Underway

2022-24

Embassy Park

To support the development of the Waikato Regional theatre, Embassy Park will be closed through to early 2024.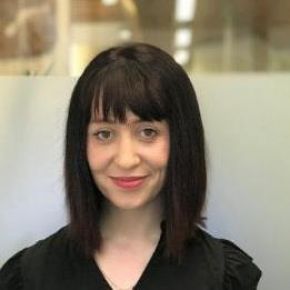 Tilly Murcott Programme Manager - Central city
Contact our programme lead
Get in touch with our programme manager for information on our central city programme or any of the projects that underpin it.
Feedback
Last updated 24 August 2022