Programme summary
What we're doing
We're working to ensure our fresh water supply is consistent and well-managed, to provide modern, resilient wastewater services, and to future-proof our pumping facilities. We're looking after our river by reducing sedimentation and improving its water quality.
Why we're doing it
We're responsible for ensuring Hamilton has a consistent, clean water supply, and a clean environment. We want to future-proof our essential wastewater services to allow for growth and ensure compliance. We want to protect our people and our environment by upgrading our pumping facilities, reducing the number of overflows during adverse weather events, and providing emergency water storage. We want to create a vibrant environment for plants, birds, eels, fish, and people to flourish along our river by reducing sedimentation and improving water quality.
Our City Wide Waters programme will ensure Hamiltonians have consistent access to fresh water and resilient, future-proofed wastewater and stormwater services and protect the Waikato River.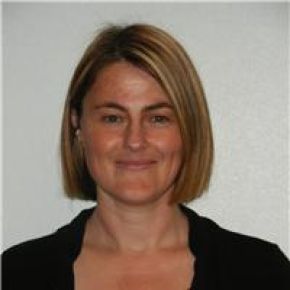 Maire Porter Waters Manager
Contact our programme lead
Get in touch with our programme lead for information on our City Wide Waters programme or any of the projects that underpin it.
Feedback
Last updated 19 July 2022