Programme summary
What we're doing
Our Rotokauri programme is providing infrastructure for sustainable expansion, and an attractive, welcoming neighbourhood.
The new Rotokauri greenway will provide strategic stormwater management. Roads in the area will be redesignated and new roads constructed. Both Baverstock Road and Rotokauri Road are now fully upgraded and urbanised with footpaths, street lighting, kerb and channel.
We're planning public transport, walking, and biking infrastructure.
Why we're doing it
Hamilton needs room to grow, and Rotokauri is one of our focus areas for expansion and development. To do this, we need to provide enough infrastructure to support it.
Rotokauri is still largely undeveloped. Over the next few years we'll support residential and commercial development making Rotokauri a great place to live, work, play, and visit.
Where are we at?
Planning

2020

Development

Work has begun at Rotokauri to support development in the coming years.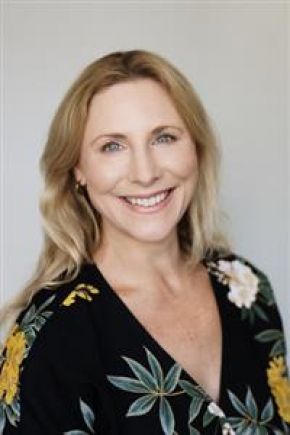 Sonia Baker Programme Manager Greenfield Growth
Contact our programme lead
Get in touch with our programme manager for information on our Rotokauri programme or any of the projects that underpin it.
Feedback
Last updated 19 July 2022