Programme summary
What we're doing
We are developing roads, parks, shared paths, and community and transport facilities to connect the Rototuna community to the wider city, providing a sense of identity and belonging.
Why we're doing it
Residents in Rototuna told us they wanted a vibrant village heart, where people can meet, play and be connected to the outdoors, improved parks, and enhanced links to the wider city.
Where are we at?
Underway

2007 - 2022

Development

Rototuna has been in development for the last 15 years and is now nearing completion.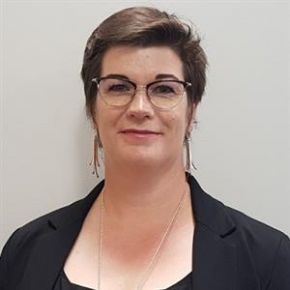 Natasha Hansen Programme Manager - Key Projects Business and Planning
Contact our programme lead
Get in touch with our programme manager for information on our Rototuna programme or any of the projects that underpin it.
Feedback
Last updated 30 June 2022