Programme summary
What we're doing
Together with Tainui Group Holdings and the New Zealand Government, we're creating an integrated commercial hub at Ruakura. The Ruakura area will generate between 6,000 and 12,000 new jobs, and will deliver major economic, social, environmental, and cultural benefits to the Waikato and New Zealand. More than 5,000 new homes are planned across various neighbourhoods in Ruakura, providing much-needed homes for Hamilton's east.
Ruakura Superhub will become New Zealand's largest integrated development, anchored by a 30-hectare inland port operation run in partnership with the Port of Tauranga.
The next stages of development include critical transport infrastructure and key water and wastewater piping installation between now and the end of 2022.
Why we're doing it
We need to re-imagine how we can grow, prosper and sustain for generations to come. Hamilton is one of the fastest growing cities in the country and Ruakura plays a key role in that growth. Ruakura provides for a strong junction in the golden triangle between Auckland, Hamilton, and Tauranga, with its inland port, logistics, industrial and commercial spaces, a knowledge hub, retail, green space – and much-needed new homes.
Where are we at?
Completed

2021

Work is complete on the Ruakura Reservoir

This is part of the larger $22 million Ruakura Water Supply Project that also includes that installation of large water and wastewater pipes to provide clean drinking water and remove wastewater.

Underway

Mid 2022

Ruakura Road upgrade

Work on the final stages is under way, including road surfacing, footpath construction, and traffic signal installation. The upgraded road will create a safer environment for road users, pedestrians and people on bikes.

Underway

Mid 2022

Transport project

We're in the first stage of the transport project in the area, building key transport connections to enable efficient operation of the Superhub into the future.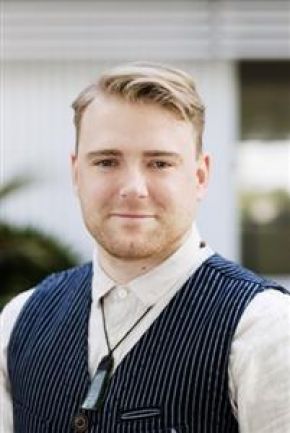 Lehi Duncan Ruakura Programme Manager
Contact our programme lead
Feedback
Last updated 1 July 2022