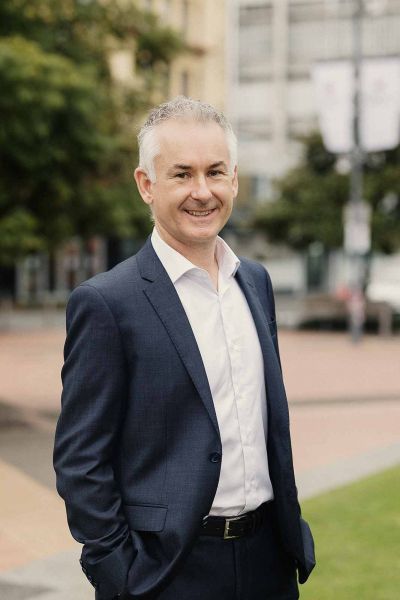 About Andrew
Andrew was appointed as Executive Director - Strategic Infrastructure in October 2020. His focus is on three waters and the development and implementation of strategic infrastructure projects and programmes.

He was part of the team that secured the Housing Infrastructure Fund opportunity for the Peacocke development, resulting in a Government interest-free loan and subsidies of $290.4 million for regionally significant transport and wastewater infrastructure.

Since joining Council in 2008, Andrew has worked in a number of transport and water infrastructure roles.
Contact