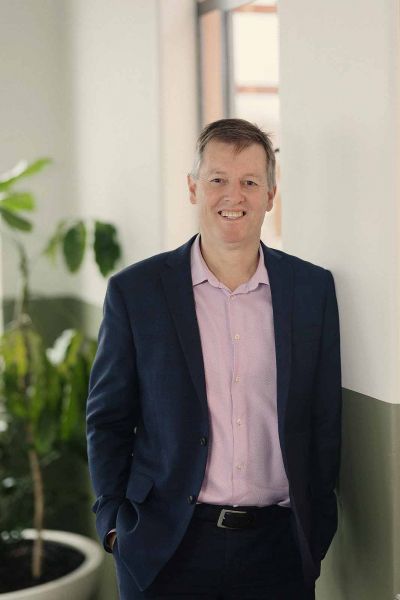 About Blair
Blair was appointed to the role of General Manager - Growth in May 2021.

He has more than 22 years' experience at Hamilton City Council, and since 2007 has held general manager, acting chief executive and executive director roles.

He has experience across all parts of Council including setting strategy, managing the city's finances, growth management (planning, funding and financing), leadership of large teams, delivering complex projects, as well as leadership and sponsorship of regional and national initiatives.
Contact