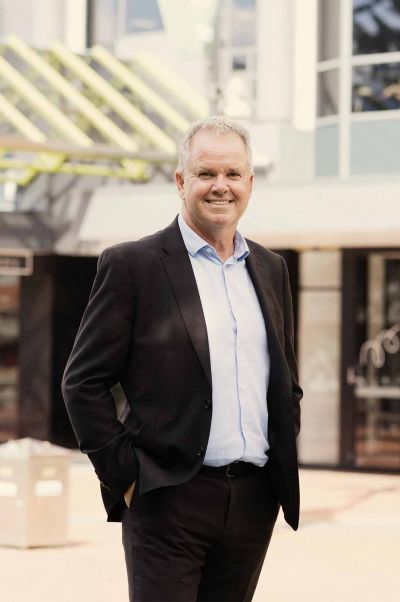 About David
David joined Council in 2016, bringing 20 years' senior leadership experience and strengths in financial management, general management, and business governance.

As Ecolab's New Zealand Country Manager, he led a $20 million trans-Tasman business unit with 140 employees - achieving strong sales growth and successfully acquiring one business and divesting another.

He has worked in a number of diverse industries including food and beverage manufacturing, food processing, food service, food retail, hospitality, lodging, government (health), aged care, advertising, farming and trade services.
Contact