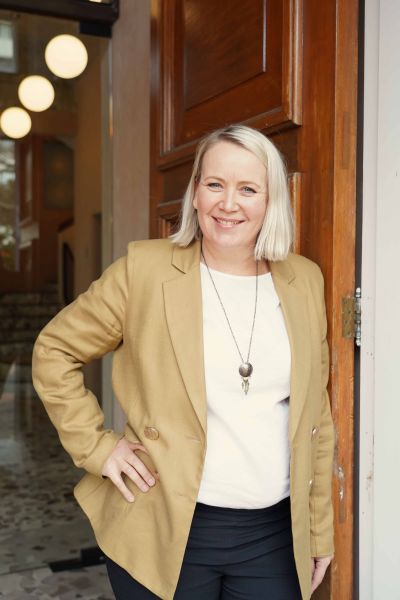 About Eeva-Liisa
Eeva-Liisa became Infrastructure Operations General Manager in 2018, leading the team responsible for essential services such as drinking water, wastewater and stormwater, transport, and rubbish, recycling and landfills.

She first joined Hamilton City Council in 2008 as Compliance Manager - City Waters and became Group Business Manager - Infrastructure in 2013.

Before joining Council she worked in a number of large corporates, co-operatives and not-for-profit social enterprises.
Contact