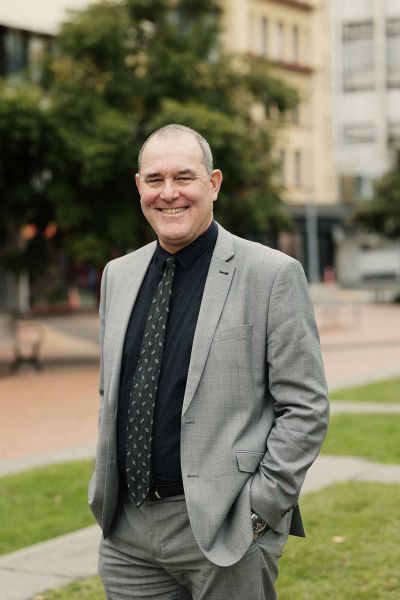 About Lance
Lance became Hamilton City Council's Chief Executive in October 2021.

He first joined Council in 2010 as Parks and Gardens Manager. Within six months he was promoted to General Manager - Community, and also took on the Deputy Chief Executive role in 2015.

As well as two years as a private consultant, Lance has been a general manager at Auckland Regional Council in charge of 25 regional parks, 137 staff, visitor services, iwi relations and stakeholder relationships.
Contact