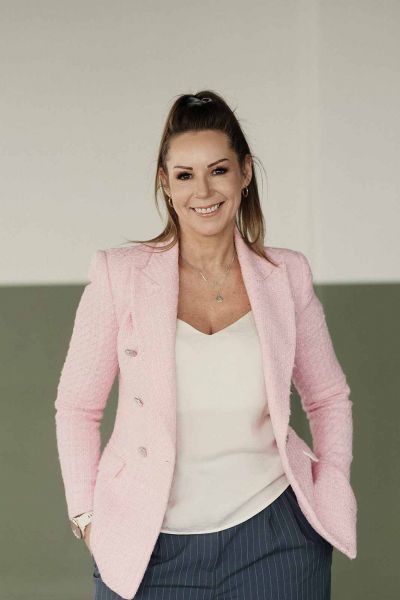 About Louise
Louise joined Hamilton City Council in 2013 and became Director of the Chief Executive's Office in 2019.

She provides leadership, project management, professional advisory and support services to enable the Chief Executive and the Executive Leadership Team to deliver on their purpose and strategic imperatives.

Louise's background includes administration management in the private and local government sectors. Prior to joining Council, Louise worked as a Human Resources Manager in both the health and technology sectors.
Contact