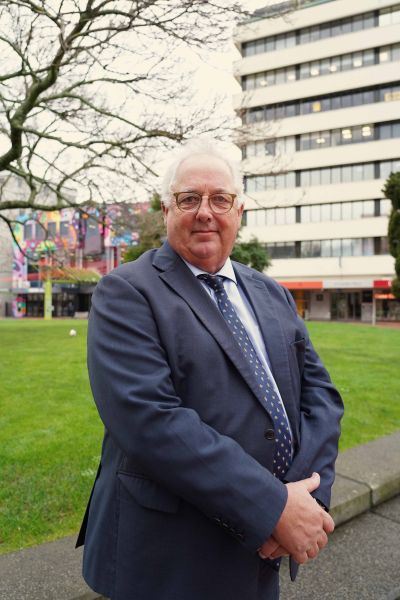 About Sean
Sean joined Hamilton City Council as a general manager in 2012, and became Deputy Chief Executive in late 2021.

His current portfolio includes responsibility of H3 (Council's events venues business), management of the Events Sponsorship Fund, and day-to-day relationship management with Hamilton Airport, Hamilton and Waikato Tourism, and the new Waikato Regional Theatre project.

Sean's many years of experience include senior management roles in San Francisco, London and Melbourne.
Contact