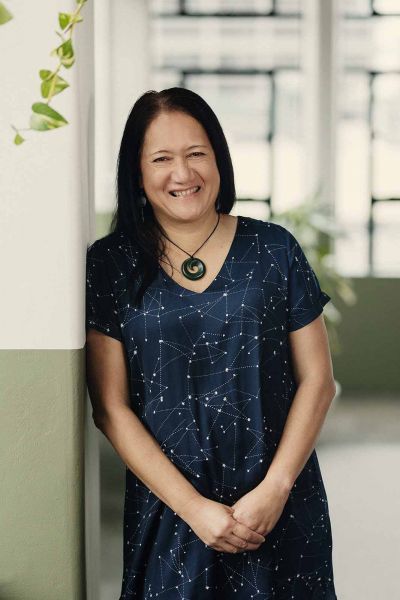 About Jaydene
Jaydene is an experienced chartered accountant who has served in a variety of iwi, not-for-profit, public sector and private sector governance and leadership roles.
Born in Hamilton Kirikiriroa, her career has taken her around New Zealand and the world, including eight years with the United Nations in Kenya, Kosovo, Lebanon, and the United States.
In 2011, Maangai Kana returned home and is based in Hamilton, currently working in the Waikato community as the Transitional General Manager for Volunteering Waikato (Te Ohu Tuuao o Waikato).
Her governance experience includes:
Waikato Tainui Tribal Parliament (Te Whakakitenga o Waikato) - Representing Te Kooraha Marae (Tahaaroa)
The Board of Community Law Waikato
A member of Te Aarai Tuupono (Audit and Risk Committee) of Te Waananga o Aotearoa
A member of the Finance, Audit and Risk Committee of Te Kaahui Ture o Aotearoa (New Zealand Law Society)
Contact