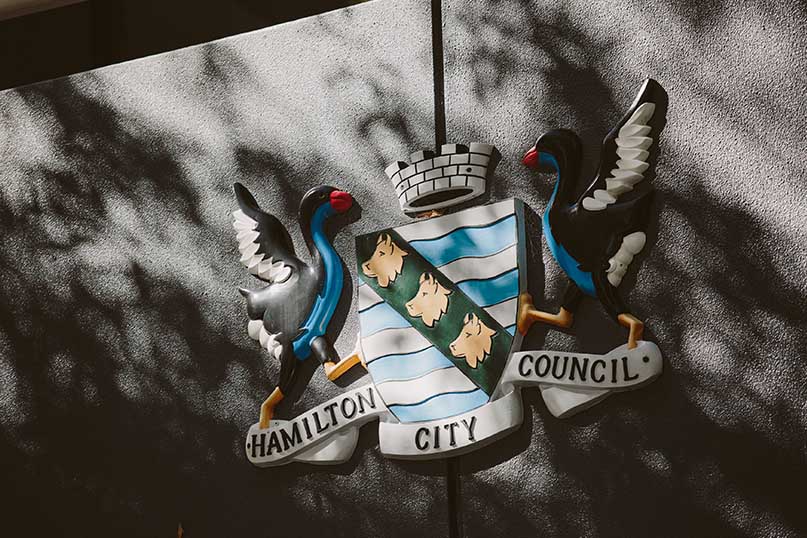 Hamilton City Council has appointed Hemi Rau as a Maaori representative on its Finance and Strategic Risk and Assurance committees.
Mr Rau will have the title of Maangai Maaori, which means 'The voice of Maaori', and joins four fellow Maaori representatives who sit on the other Council committees.
He replaces Bella Takiari-Brame who resigned from the positions earlier this year.
Mr Rau was nominated by Waikato-Tainui and formally appointed by the Council during yesterday's (25 June 2020) meeting.
Educated at The University of Waikato, Mr Rau's governance experience includes being an executive member of Te Whakakitenga o Waikato (Te Arataura), a trustee and committee member of Te Kotahitanga Marae and a tribal representative of the Joint Management Committees of Hamilton City Council and Waikato Regional Council.
Maangai Maaori were added to the Council's governance structure in 2018 to represent iwi (Waikato-Tainui) and maatawaka (other Maaori who live in Hamilton).
The initiative was a finalist in cultural wellbeing category of last year's Local Government New Zealand Excellence Awards.