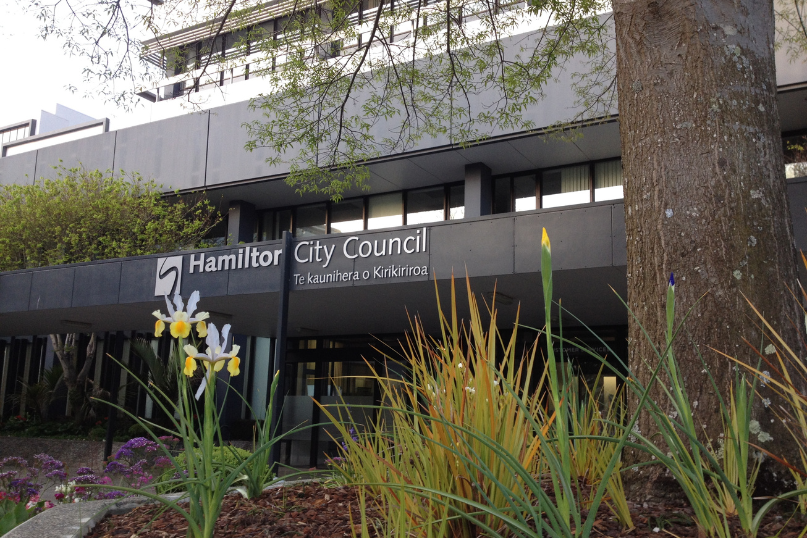 Hamilton City Council has secured $14.6 million for its 2023/24 Annual Plan through the Government's "Better Off Funding".
Council will put the funding towards eight projects or activities, with $820,000 earmarked for additional city safety initiatives.
The projects and services to be funded are:
native planting and accessways in Te Awa O Katapaki reserve in Flagstaff North to deliver on Council's Nature in the City strategy ($3.9 million)

staff and resources to undertake planting and maintenance within Waiwhakareke Natural Heritage Park ($0.5 million)

workplace and school travel planning, and cycling and pedestrian education, to support Council's Access Hamilton strategy ($0.7 million)

the City Safe programme which provides CCTV cameras, graffiti removal, and patrols for anti-social behaviour ($3.1 million)

corporate sustainability and climate change education programme ($0.7 million)

funding for community grants ($1.7 million)

providing more Council data to the public and improving online services for customers ($3.3 million)

projects to deliver on Council's He Pou Manawa Ora strategy ($0.5 million).

Mayor Paula Southgate welcomed the news as Council heads into Annual Plan debates later this week.
"Our application for the funding focused on projects that would allow Council to bring forward important work for our community," she said.
"Council, along with everyone else, is facing significant financial pressures as we put together our budgets for the 2023/24 Annual Plan.
"With this lens, we've managed to save ratepayers millions of dollars for next year, while locking in projects that will provide great outcomes."
The additional funding for Council's City Safe programme will supplement its central city operation, with more patrols during peak demand periods.
There'll also be an extension of the successful trial of City Safe patrols on the river paths, and support will be introduced for Hamilton's visitor destinations and aquatic facilities to provide security, traffic management and general assistance at busy times.
The funding is distributed through the Department of Internal Affairs as part of the Three Waters Reform programme.