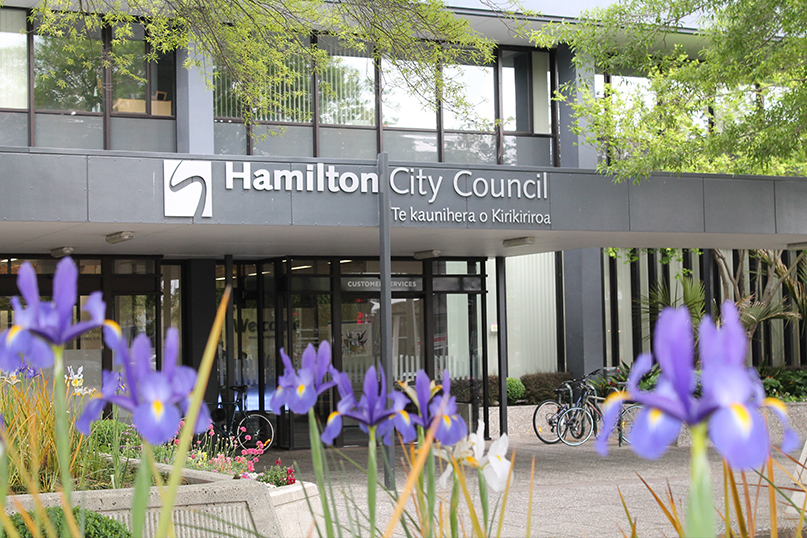 Hamilton City Council has maintained its AA- credit rating with international financial services agency Standard & Poor's (S&P).
Council has consistently kept this rating annually, with the AA- score a reflection the organisation has 'very strong capacity to meet financial commitments'.
Outgoing Councillor and Chair of Council's Finance Committee Rob Pascoe is pleased to be leaving Council with its books continuing to be in a positive position.
"The S&P rating shows Council has robust strategies and processes in place for the city to continue to thrive," he said.
"Residents and the incoming elected members they'll represent can be assured there is stability and credibility in how the city's monitoring its spending and managing its debt."
S&P's report gives Council's experienced management and Hamilton's resilient local economy as part of its basis for the AA- score.
"[Council's] budgets are credible and processes are well established," it said. "The council's treasury management policy sets prudent limits on borrowing, liquidity, and interest-rate risk. The council focuses on monitoring its debt to revenue as a prudent response to its large capital expenditure programme over the next decade."
When Council needs to take on new debt, for major infrastructure or unexpected events, the AA- rating provides lenders with assurance that there is strong capacity to repay.
It also means Council can access lower interest rates on its borrowing through the Local Government Funding Agency.
S&P is one of three global credit agencies which provide ratings based on a broad range of factors including finance, repayments, business history and the economic market.