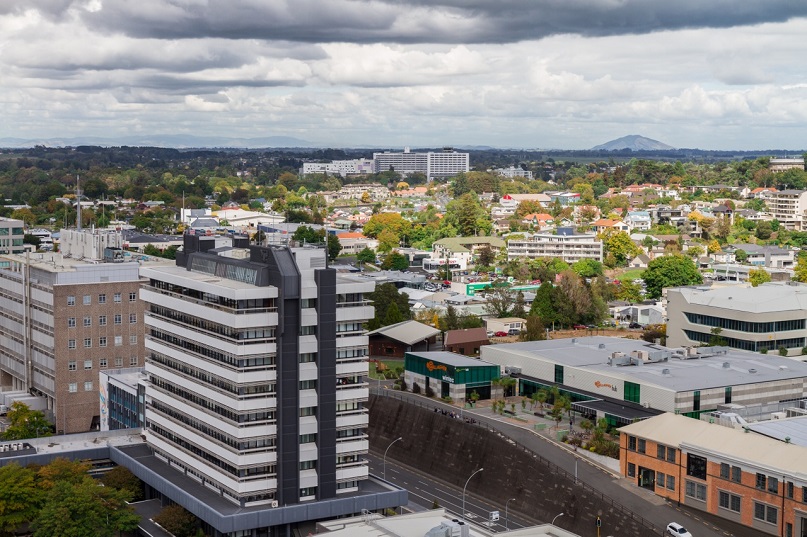 Hamilton City Council has delivered a no-holds-barred message to Government that its latest Three Waters Reform Legislation Bill is clumsy, rushed, and inconsistent with other laws.
Mayor Paula Southgate said the 114-page submission would leave Government in no doubt of Council's position.
"Our Council remains strongly opposed to Government's four-entity model for Three Waters Services Reform. We wanted different options for ownership, we wanted better representation and oversight for our community, and we wanted to look at smaller, regional models through cooperation and partnership with neighbouring Councils.
"This next piece of legislation risks embedding previous flaws and creates new ones. In its present form, this Bill does not improve the wellbeing of Hamiltonians and we believe it should be withdrawn," she said.
"Our view isn't simply an opinion. It's based on detailed, through work by our staff who have done a comprehensive assessment and a clause-by-clause analysis of the Bill. We will be making these points when we speak with the select committee and we urge Government to make changes before it's too late," Mayor Southgate said.
Council's submission raises concerns about the prospect of 'taxation without representation,' a lack of connectivity between councils and the entities for growth, and a disconnected definition of stormwater.
The Bill would make the entities exempt from being rated by local councils. Council's submission says this is unfair, introduces an additional requirement on Hamiltonians to subsidise the region outside their rating base and is inconsistent with the national rating approach for other utility providers.
Council's submissions on the Water Services Entities Legislation Bill, and on a Water Services Economic Efficiency and Consumer Protection Bill, were approved at the Council meeting of 16 February.
Further information and copies of the submissions are available here