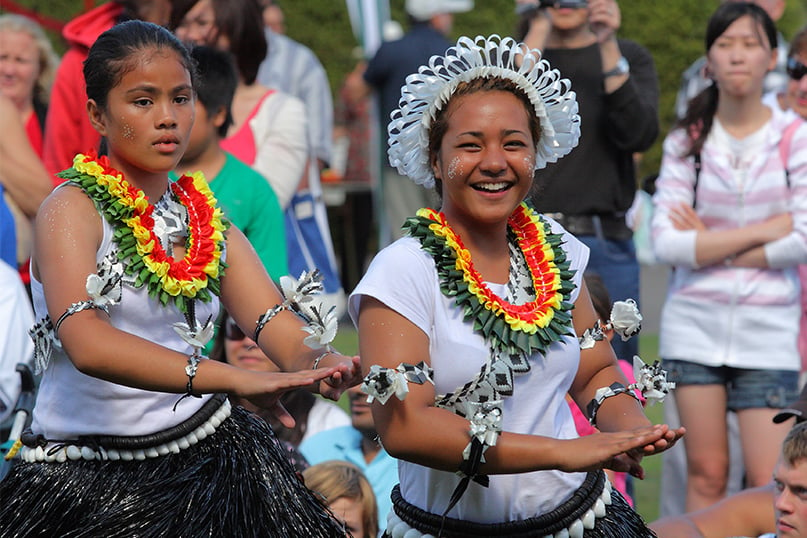 Hamilton City Council has called for nominations for its Single Year Community Grants Allocation Committee.
The Council administers several different funds from which grants are made to a range of community organisations to cover their operations, events and programmes.
Community and Social Development Manager Andy Mannering says the Single Year Community Grant supports non-profit community organisations hosting or arranging small-scale community led projects which enhance the well-being of the city's residents.
"Distribution of the annual fund is done via a committee comprising a minimum of five community representatives and two of our elected councillors," Mr Mannering says.
"At present, we're calling for people to join the committee to make decisions on how those grants, from that particular fund, are distributed to the applicant groups," he says.
"The role of the allocation committee is to assess all the grant applications and make informed and fair decisions on how the funding is allocated," Mr Mannering says.
It is important to consider diversity of the services and events that our community need and want to participate in across the city, and we want a committee that has knowledge of the different sectors and organisations delivering these outcomes.
Mr Mannering says joining the committee is a three-year commitment, and at the end of the first term members have the option to be nominated and appointed again for a further block of three years. Allocation committee members have equal standing, and the roles are voluntary.
The Council opens its Expressions of Interest process on 1 October, with nominations open for a month. Selection of the committee members from the community sits with Lance Vervoort, the Council's Deputy Chief Executive and General Manager Community.
The allocation committee has delegated authority from Council to make full and final decisions in relation to the allocation of the Single Year Community Grants budget.
Nominations/expressions of interest can be made here
For more on the Council's Community Grants, visit www.hamilton.govt.nz/communityfunding