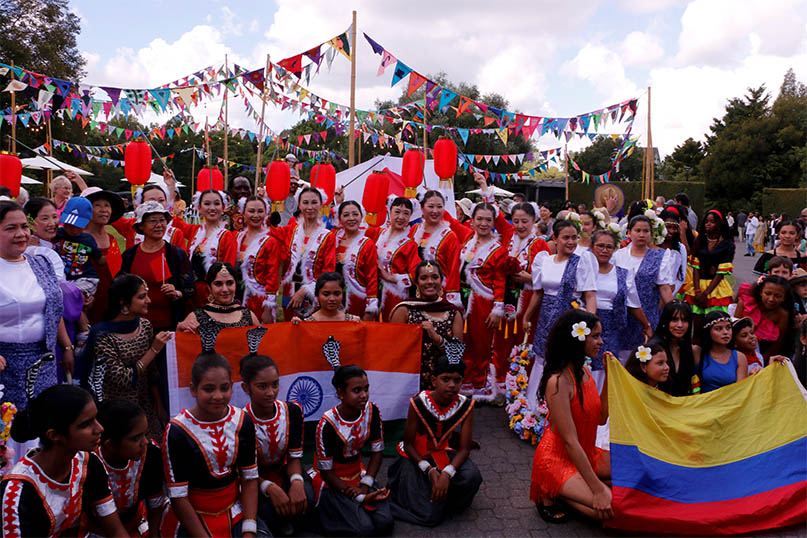 Does your community group have a fun idea for an event and need some funding to make it happen? Hamilton City Council's annual Community Event Fund is now open for applications.
Council has a fund pool of $100,000 available for community groups and not-for-profit organisations looking to host events across the city. Organisations can apply for a share of the money to put towards their event.
Councillor Kesh Naidoo-Rauf, Chair of the Community and Natural Environment Committee, said the grant is a great chance to recognise the city-wide events that connect with our diverse communities.
"Our priority is to fund community-led events or cultural celebrations that welcome wide engagement from Hamiltonians," she said.
"Ideally, we're looking for events that are free or low cost, activate our public places and spaces and bring a big crowd of Hamilton's community together, at least 1000 people.
"The fund is also a way Council can ensure people living or staying in Hamilton Kirikiriroa feel welcome and engaged."
The fund supports events and activities taking place from end of August 2023 to the end of June 2024. Organisations can apply for one-off events or a series of smaller, events with a high profile in our community. Grant applications are taken through the SmartyGrants system and Council's Funding Advisor is available to meet with potential applicants to answer any questions.