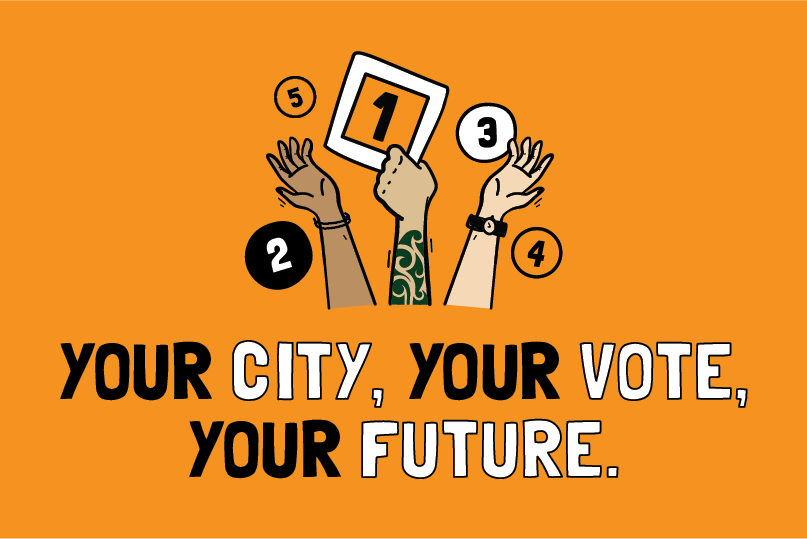 Hamiltonians are heading back to the polls following the election of Councillor Ryan Hamilton in the general election.
The National Party candidate won the Hamilton East electorate on Saturday and has formally resigned from his role as an East Ward Councillor.
Mayor Paula Southgate said Ryan Hamilton will be missed at Council but will be a strong voice for Hamilton Kirikiriroa in Wellington.
Today Hamilton City Council confirmed it will hold a by-election in Hamilton East, with nominations for the vacant seat opening on Friday 24 November.
"As a member of Council you will have the opportunity to make a real difference to the lives of your fellow Hamiltonians," said Mayor Southgate.
"The by-election is a great opportunity to represent the people of Hamilton and shape the future of our beautiful city.
"I strongly encourage Hamiltonians to stand for Council."
Voting will open on Friday 26 January and close on Saturday 17 February at 12pm.
To stand as a city councillor, candidates must be:
a New Zealand citizen (by birth or naturalisation ceremony); and
enrolled as a Parliamentary elector (anywhere in New Zealand); and
nominated by two electors whose names appear on the electoral roll within the respective ward the candidate is standing for.
Any interested candidates are encouraged to email elections@hcc.govt.nz or phone the Deputy Electoral Officer, Amy Viggers, on 07 838 6439 to request a nomination form.
Nominations close on Friday 22 December.