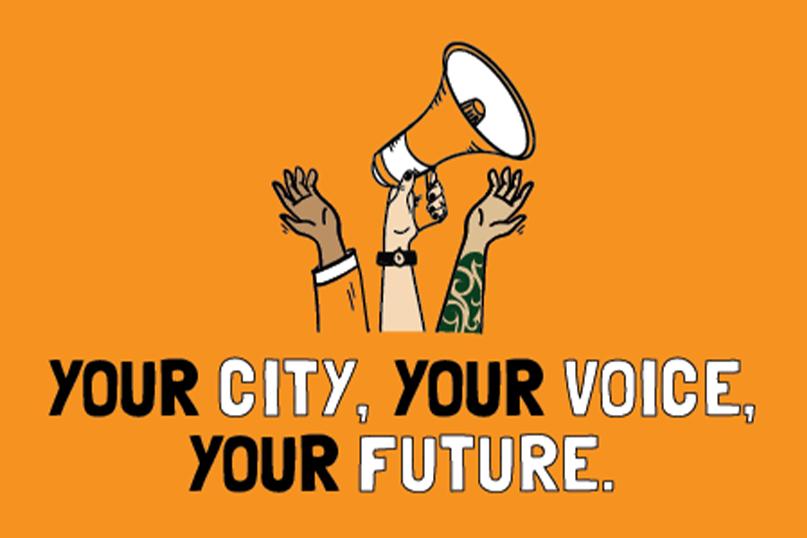 Hamilton's local elections are coming up, which means now is the time for people in our community to think about standing for Hamilton City Council.
While you're pondering this, we'll take the opportunity to dive into what Council actually does, and how local government is structured.
Much of the work that Council does goes on behind the scenes. It's the services you use every day, that you probably don't even think about.
When you wake up in the morning and boil the jug for your coffee, that clean, fresh drinking water is provided by Council.
When you visit the wharepaku, that flush is supplied by Council, and we deal with what goes down the pipes too.
Walk down your street to the bus stop – the footpath is maintained by Council, and the bus shelter was built by us.
On the bus, you might drive past the park, a playground, a cemetery and a library, and yes, those are all Council services too.
Your bus slows and stops – roadworks. While they might be inconvenient, that's just Council improving the road and maybe adding cycle lanes, to make your commute safer and more efficient.
Going out for lunch? Council has done the mahi behind the scenes to make sure that the restaurant you choose is in a safe building, complies with food regulations and has a licence to serve alcohol.
When you get home tonight, don't forget to put your bins out – we'll collect and sort them, and turn your food waste into Tronpost.
There are a few Council services that are more visible. Heading to FMG Stadium Waikato to watch the game, or Claudelands to see a gig? They're Council facilities. Hamilton Gardens, Hamilton Zoo, and Waikato Museum are too.
So, what's the difference between councillors and Council, and why should you stand for election?
Our community will elect 14 councillors and one mayor in the 2022 elections. They appoint a chief executive, who hires staff to run the business side of Council – including all the facilities and services mentioned above.
The councillors' job is to represent the community and make decisions in the best interests of all Hamiltonians. In the last few years, this has meant approving a strategy to drastically restore Hamilton's native bush, the introduction of a Maaori Ward to strengthen representation of mana whenua, and initiating a range of projects to improve our city's transport network.
If you're passionate about your community, and want to be part of shaping the future of Hamilton Kirikiriroa, consider standing for Council in this year's elections.
Click here to learn more about what it takes to be a councillor