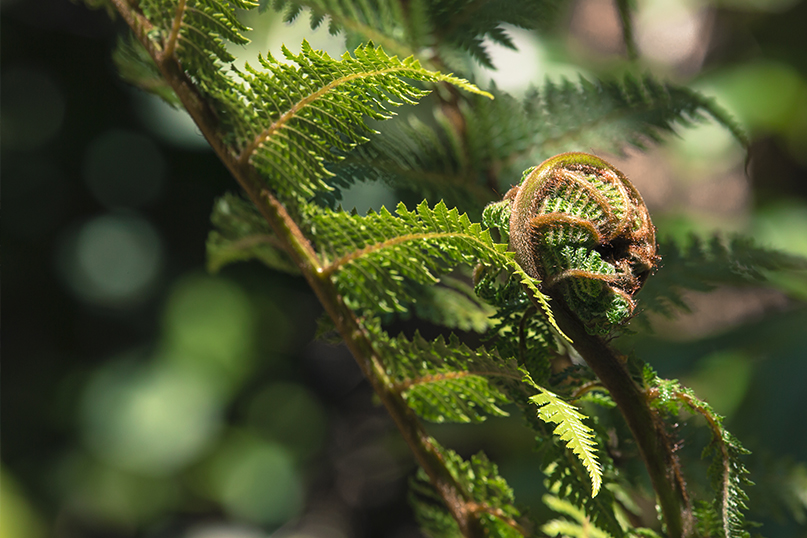 This Sunday, March 15, marks the first anniversary of the Christchurch mosque attacks last year.
During those attacks, 51 people were killed at the Al Noor and Linwood mosques. Many more were injured and a large number of people remain traumatised. It was a despicable event which shocked New Zealand to the core.
I will never understand the mentality of those who commit such hateful acts.
Here in Hamilton, immediately after the attacks, our city pulled together to support our friends, colleagues, family and in many instances – complete strangers.
We were united in our horror and sadness and in our conviction that such a vile act must never happen again.
I was very proud of our city during that time and I remain just as proud today. Hamilton is one of New Zealand's most welcoming and diverse centres, with more than 160 ethnic groups calling Kirikiriroa-Hamilton home.
Our city's strength is drawn from honouring our differences and celebrating those many things which unite us.
On Sunday, many people in Hamilton, throughout New Zealand and around the world will be reflecting deeply on the events of a year ago.
After conversations with local Muslim communities and in line with the wishes of the Waikato Muslim Association, Hamilton City Council will not host or lead an event to mark Sunday's commemorations. Specific communities may mark the passing in their own way.
A national remembrance service will be held on Sunday in Christchurch at the Horncastle Arena. The service will start at 3pm and will be livestreamed to people around the world.
On behalf of Hamilton City Council, I wish to assure our local Muslim communities that our thoughts are with them on Sunday, and will always be with them.
E kore te aroha e mimiti, he puna e rere mo ake tonu.
Mayor Paula Southgate