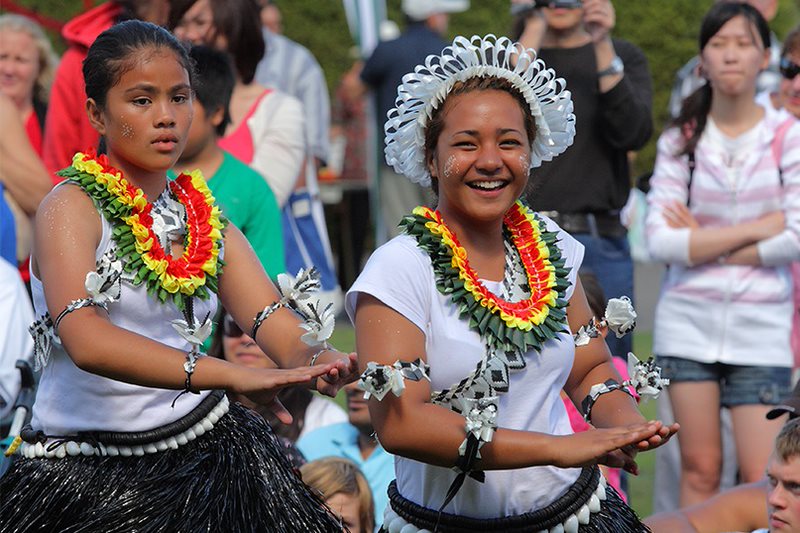 Are you part of a Hamilton-based not-for-profit community organisation? Applications are now open for Hamilton City Council's Single-Year Community Grants.
If your organisation needs a bit of extra funding to keep up the mahi, make sure you get your application in by Friday 3 February 2023. The annual fund pool is more than $300,000, with grants capped at $10,000 per application.
The Single-Year Community Grants can help an organisation with:
operating and admin costs
the cost of community programme development and implementation
community events, cultural festivals and programmes
equipment and resources.
Your community group might be considered a priority if it has an annual total income of less than $500,000 and/or has a higher number of volunteer hours and in-kind donations. The fund supports community events that take place from May 2023 to January 2024.
You can find out more about the grant and apply here.
Head along to our information evening on Thursday 26 January at 5.30pm, held in the Auaha Meeting Room (Ground Floor) at Hamilton Central Library in Garden Place. No bookings are needed. Please email info@hcc.govt.nz for more information.
We'll be announcing the final grant recipients in May.