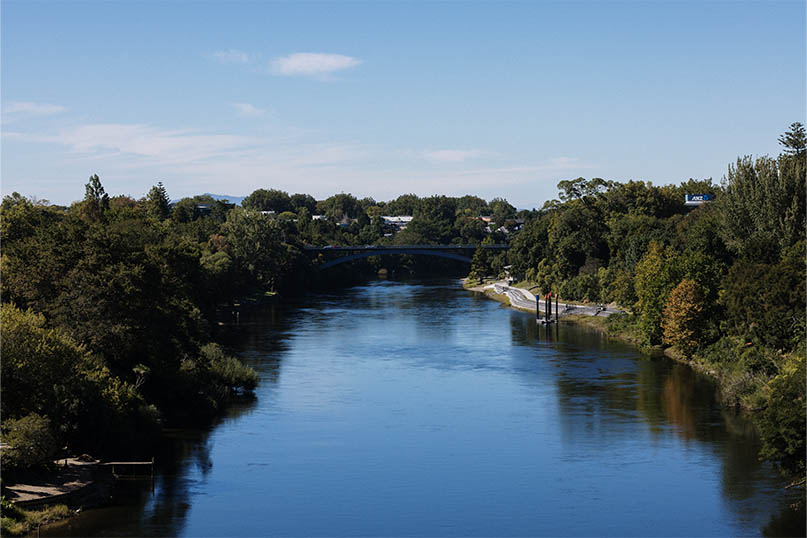 The amount of rubbish Hamiltonians throw away is at its highest during the Christmas period.
In 2022, Hamiltonians threw away more than 130,000kg of rubbish in December.
With the festive season approaching, it's the perfect time to learn how to minimise waste during the Christmas holiday. And it's not just the planet who benefits from this; you can save time, money and simplify Christmas, by rethinking your buying habits.
Hamilton City Council is offering a free online course to help Hamiltonians celebrate Christmas without waste.
The self-led online training course kicks off on Monday 27 November. Participants will learn easy, affordable, and effective ways they can reduce their waste to landfill during the festive season.
Council's Sustainable Resource Recovery Unit Director Tania Hermann said the Christmas without Waste course aims to offer simple solutions for everyday people to reduce waste to landfill.
The self-led course, delivered by Nicola Turner of Mainstream Green, will cover everything from waste-free gift giving, sustainable wrapping, decorations and reducing food waste. You'll get access to a collection of videos, content, and resources you can work through at your own pace, in your own place.
"We are really proud to work with Nicola Turner and offer this course for free to Hamilton residents," said Hermann.
New Zealanders create 30% more rubbish at Christmas. All of it goes to landfill.
Hermann said simple shifts in our habits can make celebrating much lighter on the planet.
"Making a conscious effort to think twice about buying single use items reduces the extra waste created over the festive season, especially if we work together," said Hermann.
Hamilton residents can register for free via the Mainstream Green website – but get in quick because the free spaces are limited to 50.
For more tips on how to reduce waste at home, school or out and about, visit the Fight the Landfill website.