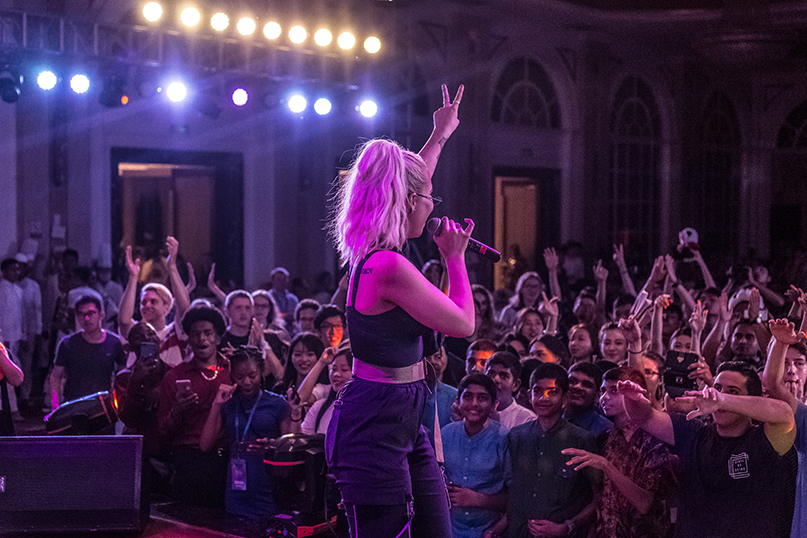 Hamilton's young musicians and performers again can showcase their talents at an international event in China through one of Hamilton's sister-city relationships.
The Chengdu International Sister Cities Youth Music Festival in July is a colourful celebration of international friendship. For the fourth year, Hamilton has been invited to send performance groups, aged 15 to 44, to represent the city.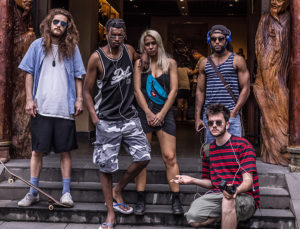 Last year local group AmmoNation took the stage at the festival.
Selected groups will need to fund their own air fares and other international travel costs, with the Chengdu Municipal People's Government providing accommodation, meals and local transport in Chengdu during the event.
The sister city relationship between Hamilton and Chengdu, the capital of China's Sichuan Province, was established in May 2015. Chengdu is in Southwest China and is the capital of the Sichuan Province with a population of more than 14 million.
The city was first inhabited more than 4000 years ago and is famous for its Sichuan cuisine (particularly Mapo Tofu and Kung Pao Chicken, and Sichuan hot pot) as well as the mesmerising face-changing art of Sichuan Opera.
The Sichuan region is also home to the Giant Panda which has roamed the area for some two million years (the Giant Panda Research Centre is based in Chengdu).
Applications to represent Hamilton at the festival are open until Wednesday 27 March 2019.
Click here to find out more, including full terms and conditions and how to apply