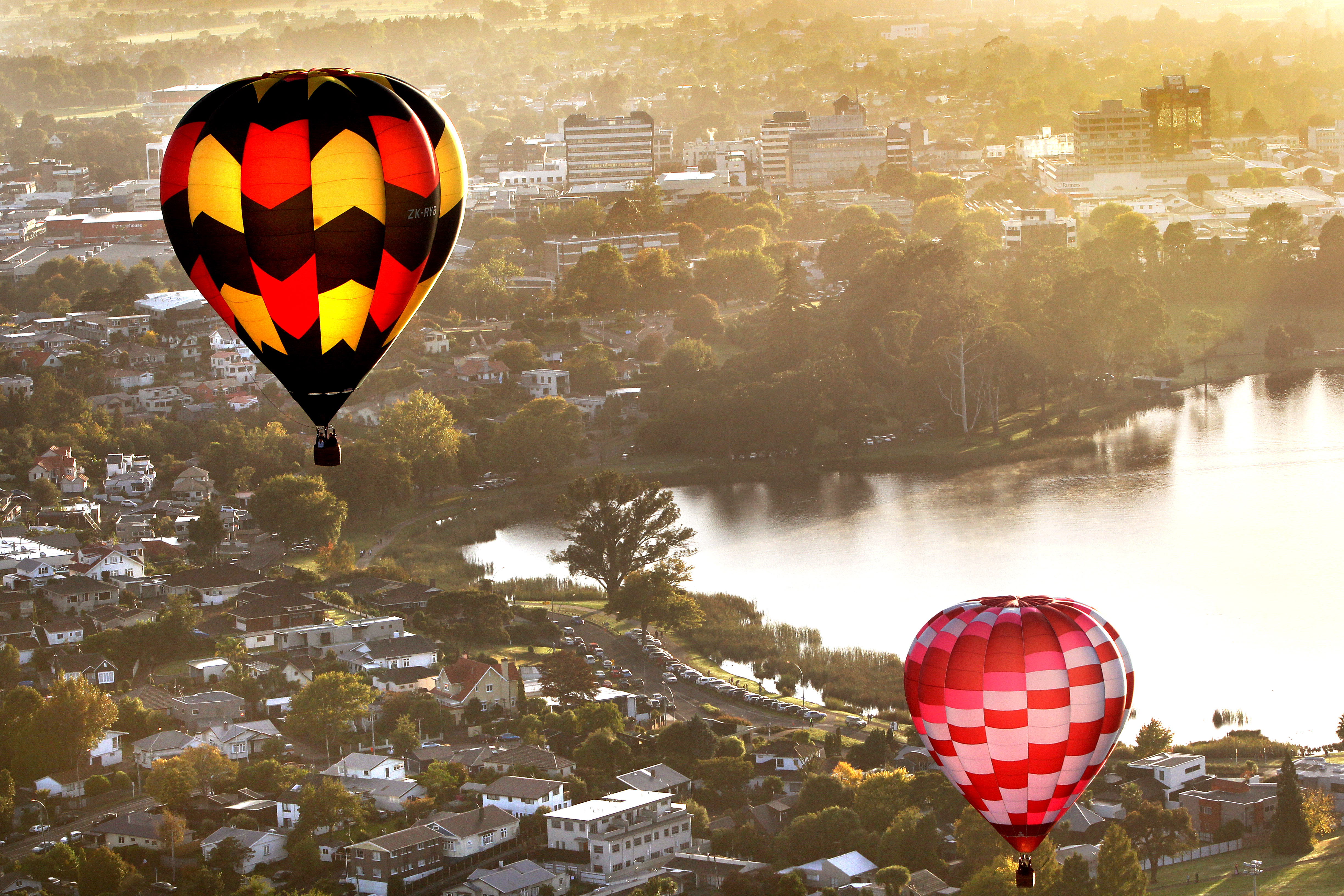 Calling all event organisers! Do you have plans to deliver the next big event for Hamilton Kirikiriroa? Hamilton City Council's major events sponsorship fund opens today, Wednesday 1 March 2023.
Hamilton Mayor Paula Southgate said major events do more than boost the tourism and hospitality sector.
"Well-planned, engaging, and exciting major events help make Hamilton a vibrant city that we all can be proud of," said Mayor Southgate.
"It also means we have world-class events right on our doorstep, adding to the city's liveliness and offering great opportunities for our community."
Funding will be awarded based on a range of criteria, including how well the event aligns with the vision for Hamilton City, how many people the event will attract from local areas as well as further afield, and how much community support there is.
General Manager of Venues, Tourism and Major Events Sean Murray said applications will be judged depending on how well their event will achieve the fund guidelines.
"Funding in previous years has helped bring hundreds of thousands of visitors to the city which is great news economically," said Murray.
"Ideally, events should provide exposure, promotion and economic benefit for the city as well as promote pride and a sense of place for Hamiltonians."
Council is looking to partner with event organisers to fund major events that fall broadly into one of three categories:
new emerging events with long-term potential
existing major events that increase event offerings in the city, and
significant one-off events that could bring great benefits to Hamilton by raising our profile and creating new business opportunities.
Last year's round of funding saw Council support 12 events including Round the Bridges, Hamilton Arts Festival, Balloons over Waikato, The Porritt Classic, and Matariki ki Waikato festival.