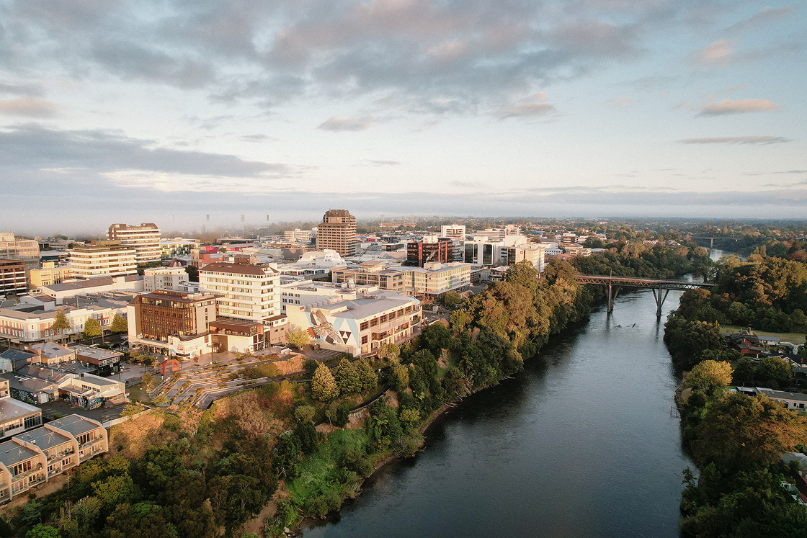 A desire for more external funding for community initiatives and acknowledgement of revenue pressures are behind a major change to one of Hamilton City Council's funding policies.
Elected Members have opted to amend Council's External Funding Policy to permit the organisation to make funding applications to Class 4 Gambling Trusts in partnership with another organisation and where the project delivers community outcomes.
Council will consider the equity and community benefit of any applications that involve Gambling Trust funds. The amended policy will be reviewed in three years, or the next time Council balances the books, whichever occurs sooner.
"Previously this policy had restricted the way we work with community organisations to deliver benefit for the community. For example, the policy has prevented community organisations like sports clubs from using Class 4 Gambling Trust funds to deliver improvements like floodlighting at their club grounds, because Council owns the asset," City Investment Director Anita McKegg said.
Gambling Trusts are legally required to give 40% of their proceeds back to the community, which they do by funding a range of community projects.
Council is facing a significant balancing the books deficit as it prepares to release its draft 2024-34 Long-Term Plan budget. The change to the External Funding Policy was a tough but necessary call in the face of severe financial constraints, said Committee Chair Kesh Naidoo-Rauf.
"The fact is we need to explore every avenue for additional revenue, especially funds for initiatives that provide benefit to Hamiltonians. This is a way for us to meet community needs, and see these funds go back to our vulnerable communities.
"Given the economic environment we're in, we're going to have to make some hard decisions. Those proceeds are being generated in Hamilton, and they're being spent in communities elsewhere. I want to see some benefit given back."
A further two policies outline the restrictions on venues that provide gambling machines or sports betting services in the city. Both policies have operated under a 'sinking lid' approach, where no new venues can be established. Council sought community feedback in July and August, proposing to continue these policies without changes. There were 55 submissions on this consultation, from both individuals and organisations.
Class 4 Gambling Venues Policy
This policy outlines the rules and restrictions for venues with gambling machines in Hamilton Kirikiriroa. The committee voted to continue the policy without changes.
Feedback from the community on this policy was mixed. 37% of respondents supported Council's proposal to continue without changes. Of the respondents that did not support the proposal, commentary was split with 11 respondents saying the policy was too restrictive, and 12 it wasn't restrictive enough.
TAB Venues Policy
This policy regulates venues that provide racing betting or sports betting services. The Community and Natural Environment Committee resolved to continue the policy without changes, which was supported by most respondents in the consultation.