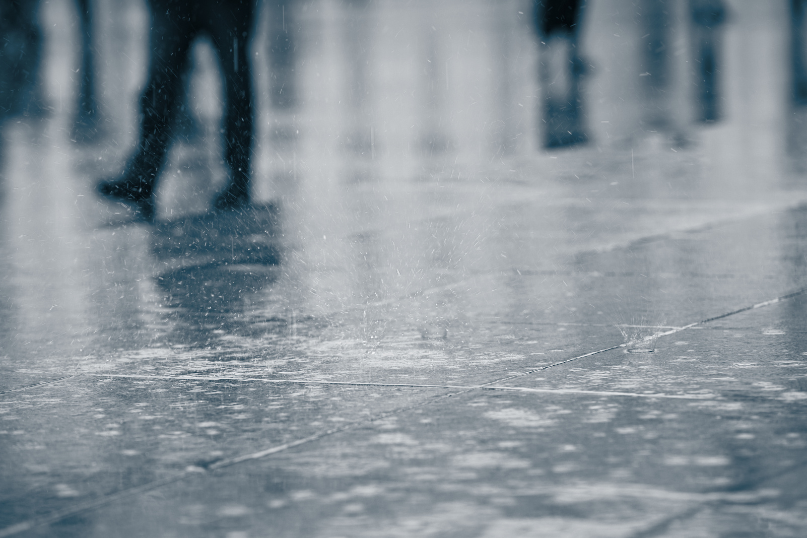 Hamilton City Council has released the latest update to the Floodviewer tool to help Hamiltonians understand where stormwater flows when it's too much for our pipes.
Having previously only included information on flood hazards (areas that'll be covered during heavy rainfall), this update sees the addition of overland flow paths. These are the predicted paths water will flow when the city's pipes are either blocked, at capacity or in cases where there is no piped network.
"Floodviewer is an important tool in helping landowners plan changes to their property" said General Manager, Development, Chris Allen. "This latest update shows where water may flow during an event so landowners can consider this when adding to their homes, building basements or taking on smaller projects such as a veggie garden or playhouse."
As well as being a useful public resource, the Floodviewer tool is used by Council staff to inform decisions around consenting to ensure the necessary stormwater systems are included in developments. The information is also included on all Land Information Memorandum (LIM) requests.

"This is not a set and forget tool. Using computer modelling and looking at the stormwater network, shape of the land, climate change information and rainfall we're continually updating Floodviewer to ensure the most up to date city-wide data is available," said Allen.
"With most of the city's flood hazards mapped and all overland flow paths now available, our next major update will see the addition of flood depression areas to the tool in the next few months. These are the areas that have the potential to 'fill up' with water such as low-lying land, ponds or basins."
Hamilton ratepayers will be receiving more information on the Floodviewer tool in their January rates notices. While there is no immediate action to take, all Hamiltonians are encouraged to visit the tool to find out how their property could be impacted and what they need to do to be prepared in case of flooding.