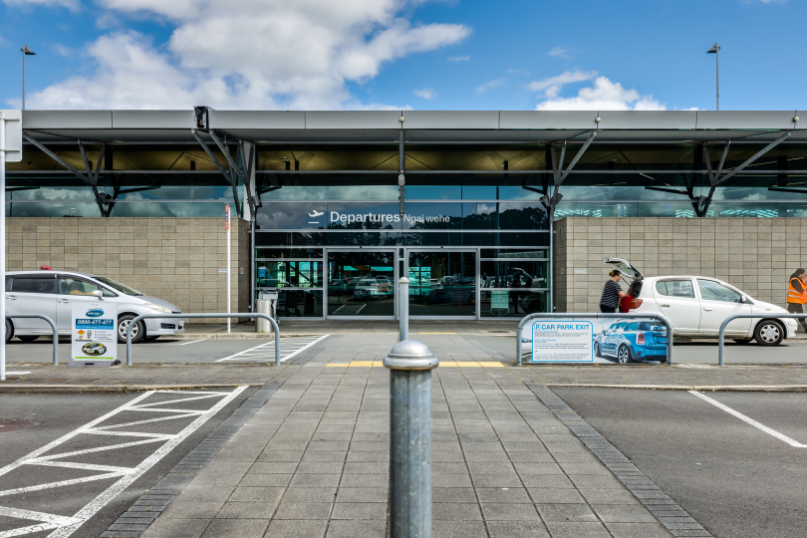 Hamilton's economy continues to perform well and the supply of quality office space in the central city is on the rise.
A snapshot of the city's economy was presented to Hamilton City Council's Economic Development Committee at its inaugural meeting on Thursday (16 March).
Chair Ewan Wilson said despite economic headwinds, the city's GDP held up in 2022 and the number of people in employment grew.
"Despite talks of a looming recession and high inflation, Hamilton is well placed to weather any adverse headwinds.
"The fundamentals of Hamilton's economy are strong. We have a diverse economy which is spread across several dynamic sectors."
A host of reports were presented to the committee, outlining the performance of external agencies and Council-controlled organisations (CCOs) during the six months to December 2022.
Waikato Regional Airport Limited (WRAL) – which is made up of Titanium Park, Hamilton Airport, Hamilton & Waikato Tourism, and the JetPark Hotel – reported a net half-year surplus after tax of $17.7 million.
"WRAL's strong performance in the face of uncertainties around air travel and tourism, was a great result for Hamilton," Councillor Wilson said, noting Council's initial $7 million investment in WRAL was now worth $114 million.
Council holds a 50% shareholding in the WRAL Group.
"My observation of the airport management is they've got it right. They've got diversification right, they've got the day-to-day decision systems working well and, wow, what an impressive six-month profit of some $17 million."
Hamilton Central Business Association also presented to Thursday's committee meeting, detailing significant developments underway across the central city.
Spending in the central city increased in the December 2022 quarter, up 27% from the same period in 2021.
The supply of quality central city offices was also on the rise, with A and B grade builds making up about 35% of office space – up from 15% a decade ago.
"I think Hamilton City Council has to pat itself on the back in regard to the quality of office stock," Councillor Wilson said.
"That's a direct consequence of Council's district plan. It's a by-product of a plan that prioritises quality office space in the central city."
Looking ahead to the next three years, Council's economic agenda was focused on enhancing the wellbeing of Hamiltonians.
"I'm looking forward to continuing to engage with businesses to ensure that, not only do we focus on enabling growth in the form of attracting new businesses, but we also focus on supporting businesses that are already here."