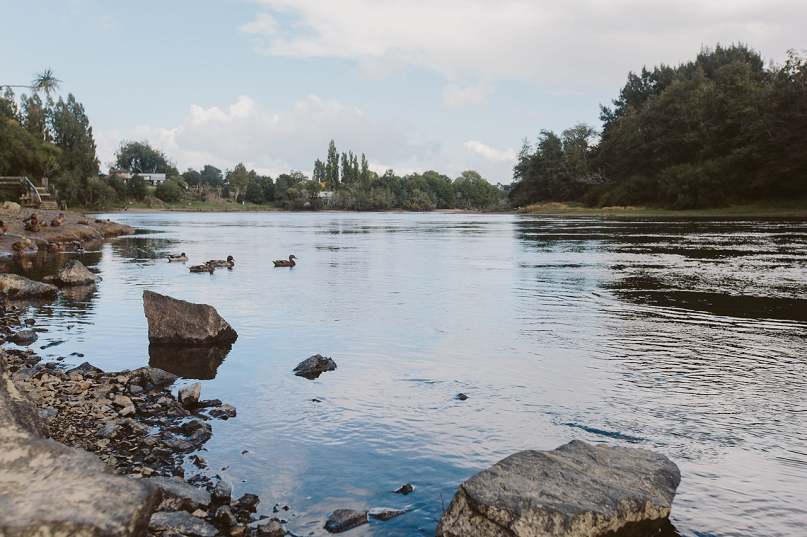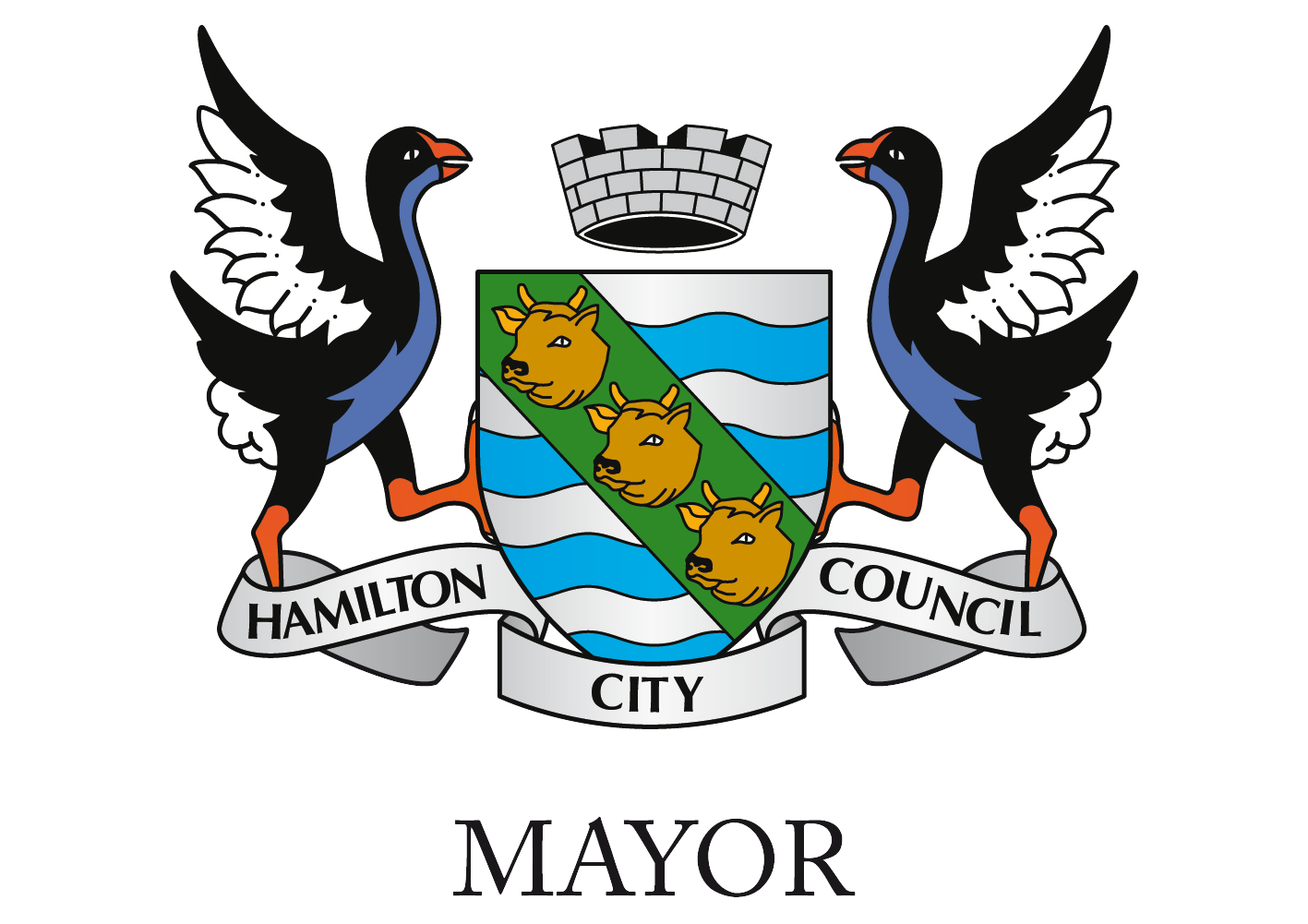 Hamilton Mayor Paula Southgate says a meeting with Local Government Minister Kieran McAnulty today provided a good opportunity to reiterate and discuss Hamilton's concerns with aspects of Government's Three Waters reform.
Mayor Southgate joined the Minister and a small group of mayors in Wellington and said she was pleased the talks moved things in a positive direction.
"Today was a good opportunity to focus on the outcomes sought by reform, and raise with Minister McAnulty the range of metro issues Hamilton – and other cities around New Zealand – are facing," said Mayor Southgate.
Mayor Southgate confirmed that the talks were positive, and she has confidence that Hamilton is being heard, with the meeting being a constructive exchange of information and ideas.
"Hamilton's position has been consistent throughout – the status quo is not an option, but this model is not right. Regardless of the shape of the reform and its governance and financial structures we need to focus on what Hamilton needs from any reform."
"We need better environmental outcomes, more consistent water quality and infrastructure across the country, infrastructure for quicker and more affordable new housing, and we need to reduce the future costs for our communities.
"We need to achieve all of that, and ensure we have a strong local voice in decision-making. It's critical Hamilton – and other metropolitan high-growth councils – can set their own path to respond to growth in conjunction with their communities."
Mayor Southgate reiterated the reform is led by Government and costs for Hamilton because of this reform must be met by Government and not fall to Hamilton ratepayers.
"The current reform structures don't achieve what our city needs them to achieve," she said.
"On this, I am very pleased Government is listening."