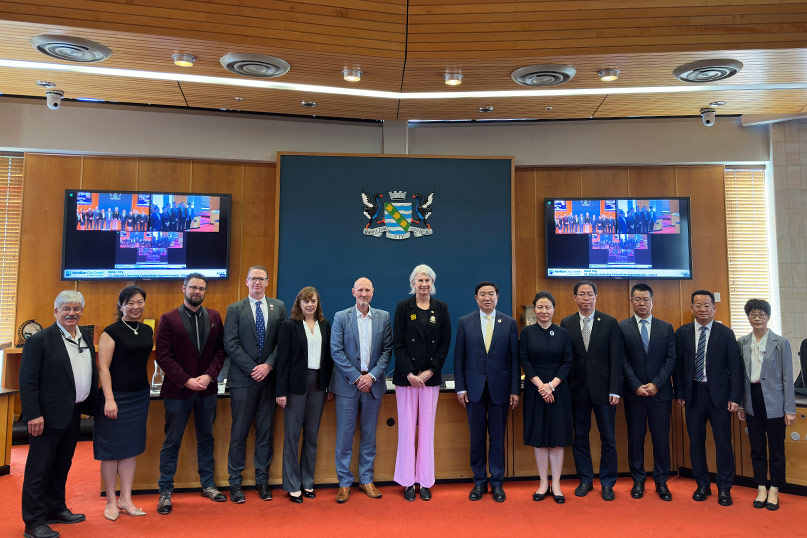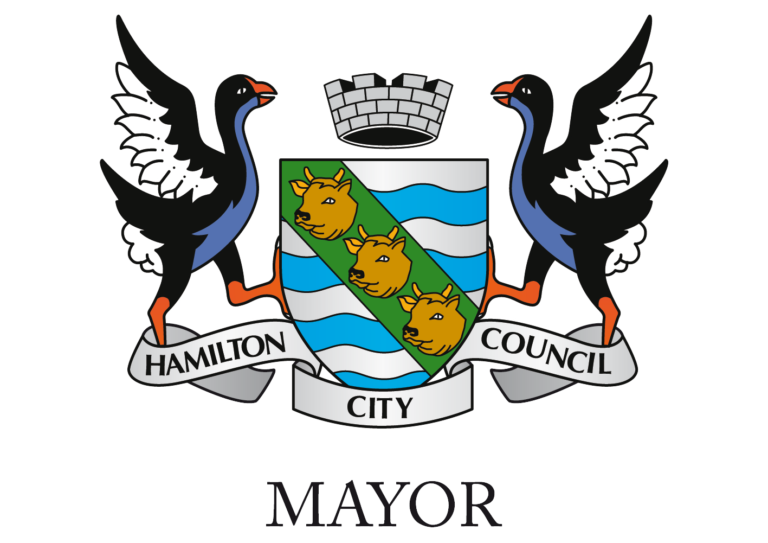 Waikato's "small but mighty" economy was on display during a visit to Hamilton Kirikiriroa by a sister-city delegation from China this week (17 October).
Hamilton Mayor, Paula Southgate, warmly welcomed Chengdu Mayor, Wang Fengchao, and his delegation to Hamilton, to discuss economic, education and tourism opportunities.
"It was our great privilege and honour to welcome Mayor Wang - and our sister city Chengdu - back to Hamilton Kirikiriroa. This was an opportunity to showcase Waikato's economy and continue to strengthen business and people-to-people links between our two cities," Mayor Southgate said.
Mayor Southgate hosted a roundtable with University of Waikato and Wintec, as well as businesses from a range of industries, including Fonterra, Waikato Tourism, the Waikato Chamber of Commerce, Hamilton and Waikato Tourism, Company X, the Waikato Weekly Chinese Newspaper, and the New Zealand China Friendship Society.
"Our message to Chengdu was clear – Hamilton is a growing, thriving city, which is open for business," said Mayor Southgate.
The delegation also toured Zealong Tea Estate, including participating in a traditional tea ceremony. Widely regarded as a Waikato icon, Zealong Tea Estate is the only commercial tea estate in New Zealand, producing 100% organic award-winning tea, and is a world-leading destination for tea, art and hospitality.
Hamilton's relationship with Chengdu started in the mid-1990s, based on mutual interests in agri-business and education, and has since evolved to include a wider range of mutually beneficial interests in trade, education and culture. The sister-city relationship was established on 6 May 2015.
Mayor Southgate was joined by Deputy Mayor, Angela O'Leary, and Councillor, Ewan Wilson. Chengdu's delegation included senior officials from the Chengdu Investment Promotion Bureau, the Chengdu Municipal Bureau of Culture, Broad-cast TV and Tourism, the Chengdu Sports Bureau, the Chengdu Municipal People's Government, the Chengdu Municipal Foreign Affairs' Office, and the New Zealand Chinese Friendship Society.