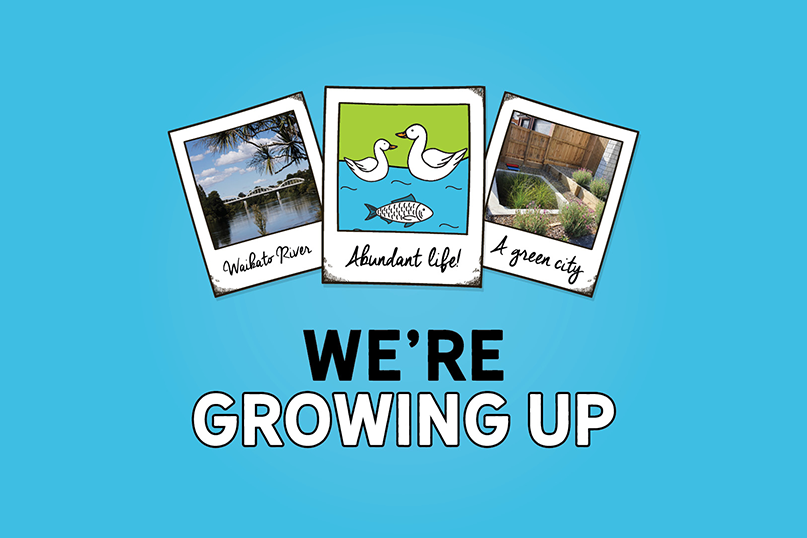 Starting this week, Hamiltonians have the chance to come along and ask questions in person, about significant changes to the city's District Plan – it's "rule book" for development.
Hamilton City Council has two significant plans changes under way, one to protect our city's natural and built heritage (Plan Change 9), and another is Hamilton's response to Government direction to provide more housing, and higher density housing, in Hamilton (Plan Change 12).
Council is popping up at libraries and markets around the city, so people can come and have a chat about how that might affect them and their properties.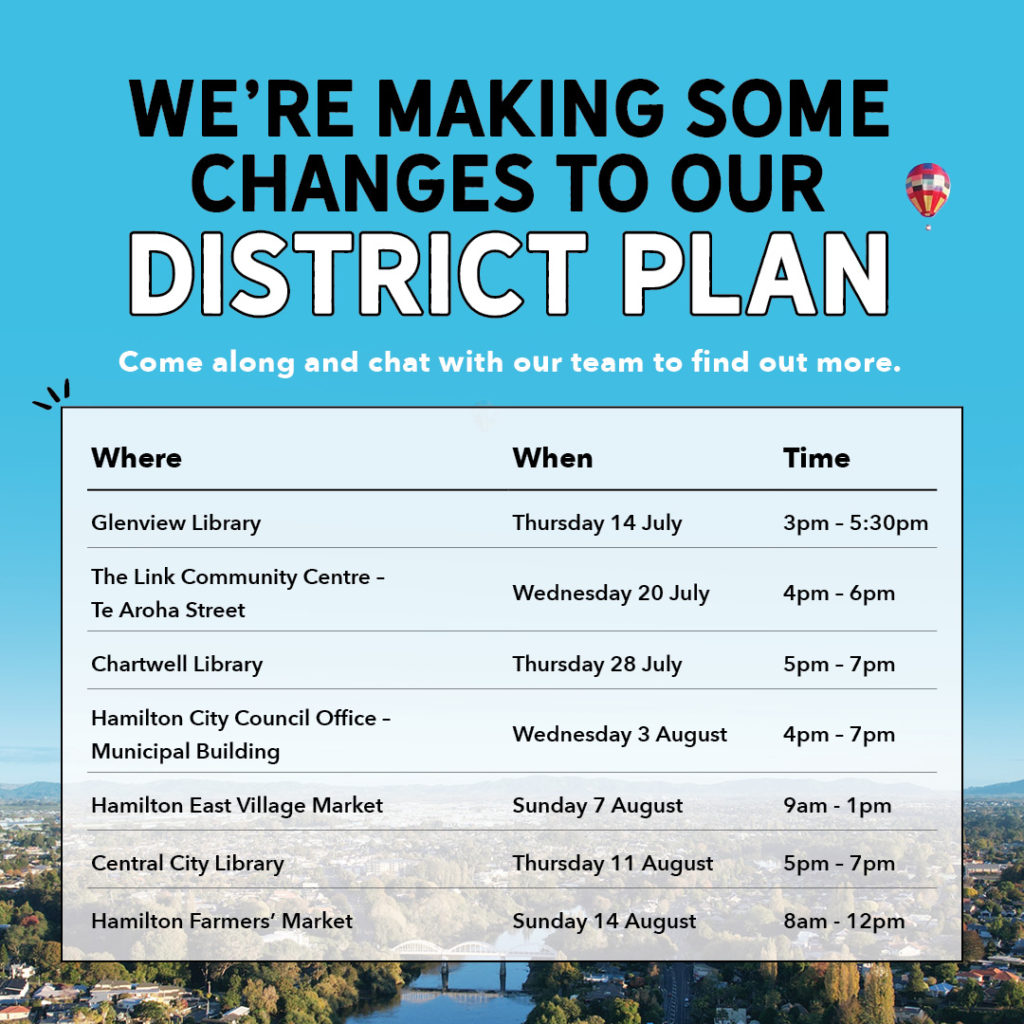 Through Plan Change 9, an extra layer of protection will be added to properties identified as having either built heritage, notable trees, significant natural areas, archaeological sites or being within a historic heritage area.
Plan Change 9 will be notified for public consultation on 22 July. This means people can put in a formal submission about whether they agree or disagree with the proposed changes and provide evidence to support it.
Plan Change 12 is Hamilton's approach for how it will enable more housing in the city through its District Plan. It is a bespoke approach that recognises the need to improve the health and wellbeing of the Waikato River as we grow.
Plan Change 12 will be notified for public feedback on 19 August.
For more information about the heritage plan change, visit hamilton.govt.nz/planchange9
For more information about the intensification plan change, visit hamilton.govt.nz/planchange12