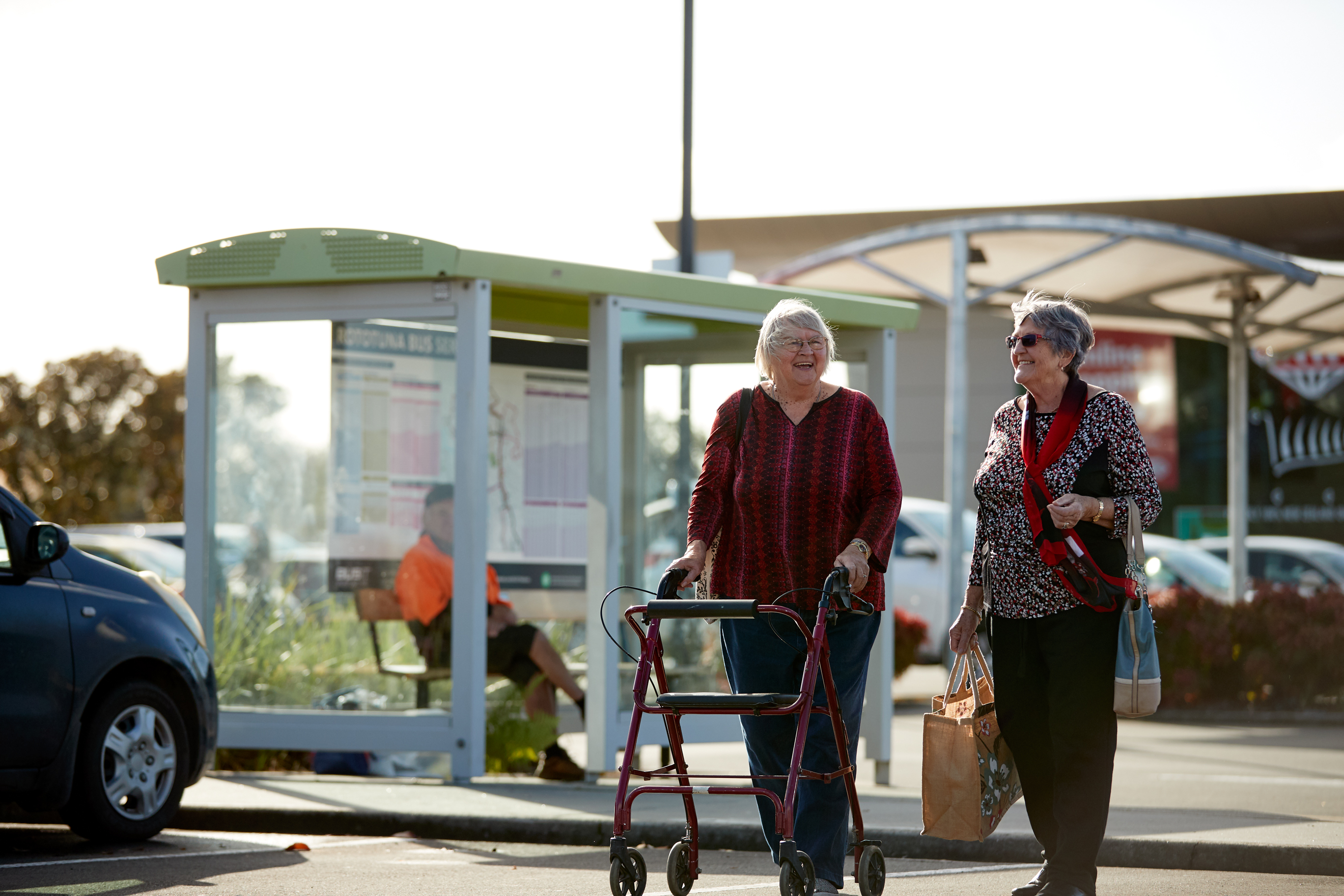 Hamilton City Council's asking the community if their plan for managing speeds on the city's roads is heading in the right direction.
Safe speeds around schools, shopping centres and marae are at the forefront of the draft Speed Management Plan which is now open for public feedback, closing Friday 7 July 2023.
The draft plan also includes a priority list of streets flagged to become permanently 40km/h with Hyde Avenue, Bader Street and Weka Street at the top of the list.
Council's Transport Education Team Leader Mihi Bennett-Smith said we have a responsibility to try and make our roads as safe as possible.
"Our roads are for everyone and having appropriate speeds means our city is ultimately safer, no matter if you're behind the wheel, on a bike, using the bus, scooting, or walking."
"Dropping a speed limit to 40km/h, or even 30km/h in busy areas with lots of kids walking, can have a dramatically better outcome for a crash than if cars were travelling faster."
"One key thing hasn't changed, we will continue to consult with the people directly impacted by speed limit adjustments on their road before any changes are made."
The draft plan has been edited to align with current best practice, the city's long-term plans, policies and strategies including Access Hamilton, Our Climate Future, and guidance from Waka Kotahi NZ Transport Agency.
Submissions can be made on Council's website at hamilton.govt.nz/haveyoursay or you can find hard copies of the draft plan plus submission forms at Council's customer services centre, and at every Hamilton City Library.